Empowered in Calcutta: Story of a Sex Workers' Co-op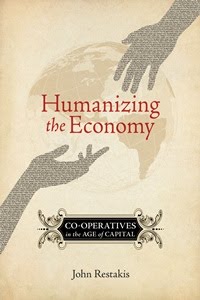 Vancouver-based John Restakis journeys to Calcutta's oldest red-light district to learn about a remarkable success story: the Durbar co-operative created by sex workers to provide health and financial support to members, and counter the harsh stigma placed upon prostitutes pressured into their way of life by forces of poverty and patriarchy. The series is adapted with permission from the chapter "Daughters of Kali" in Restakis's book Humanizing the Economy: Co-operatives in the Age of Capital, a wide-ranging look at co-operative initiatives around the world published in October by New Society Publishers.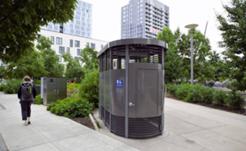 Public washrooms should be plentiful and accessible, says one scholar. And cities that do flush, flourish.