Raising the Joshua Generation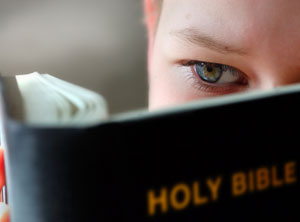 Five excerpts from The Armageddon Factor: The Rise of Christian Nationalism in Canada, by Marci McDonald. These stories detail the battle over public school curriculum in British Columbia and the growth of Bible-based schooling in Canada from kindergarten through university.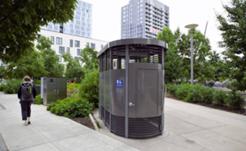 Public washrooms should be plentiful and accessible, says one scholar. And cities that do flush, flourish.