MakerCulture: Taking Things into Our Own Hands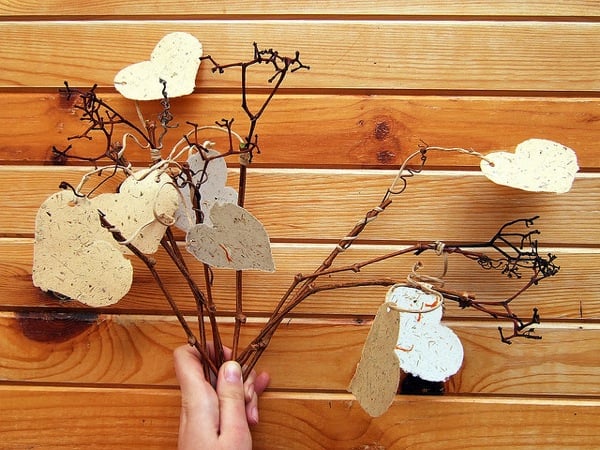 The Tyee is proud to co-publish with Rabble.ca a multi-part, multi-media investigation of Maker Culture – the do-it-yourself movement fast evolving in North America and beyond. The project, directed by Wayne MacPhail, was created by 45 journalism students at the University of Western Ontario and Ryerson University.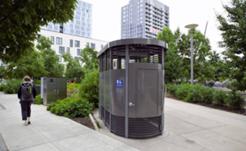 Public washrooms should be plentiful and accessible, says one scholar. And cities that do flush, flourish.