Good to Grow: Raising Food in BC's Cities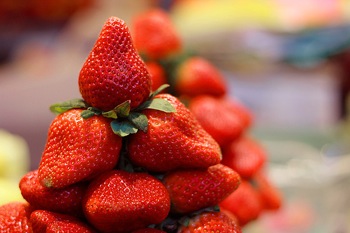 This six-part series explains why the time is ripe for an urban farming revolution in B.C., and who's showing how to bring it about. Supported by a Tyee reader-funded Fellowship for Solutions-oriented Reporting, David Tracey surveys the urban farming landscape of B.C., visits Cuba to learn from that nation's city gardening success story, and explains the utility and benefits of bringing agriculture within our urban boundaries.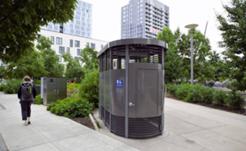 Public washrooms should be plentiful and accessible, says one scholar. And cities that do flush, flourish.