Toxics: Your Right to Know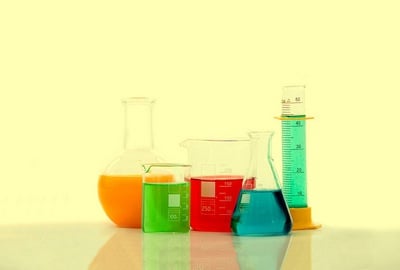 Amanda Euringer's reader-funded, five-part series looks at how we are changing our environment through chemicals that have become commonplace in both consumer and industrial products, and offers an action-oriented solution based on labour laws that have been in place since the mid-'90s. This series is funded by those who gave to the Tyee Solutions Reporting Fellowship Fund.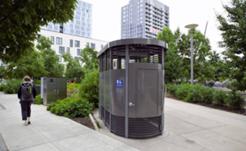 Public washrooms should be plentiful and accessible, says one scholar. And cities that do flush, flourish.