Toxics: Your Right to Know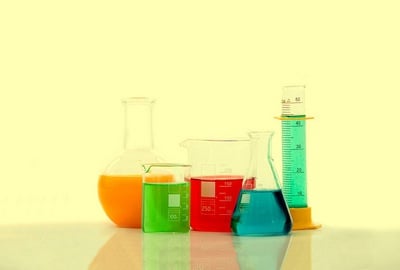 Amanda Euringer's reader-funded, five-part series looks at how we are changing our environment through chemicals that have become commonplace in both consumer and industrial products, and offers an action-oriented solution based on labour laws that have been in place since the mid-'90s. This series is funded by those who gave to the Tyee Solutions Reporting Fellowship Fund.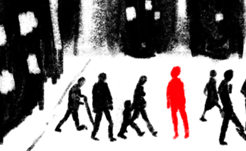 Farid was happiest when jotting down plans for his new life in Canada. Within a year of arriving, he was dead. A special report.