Rough Weather Ahead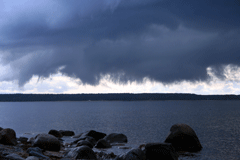 In this special series funded by a Tyee Fellowship for Investigative Reporting, veteran science journalist Chris Wood reports on how global warming threatens to harm British Columbia's environment, economy and way of life -- and what can be done to minimize the damage.
Tyee Fellowships for Investigative and Solutions-oriented Reporting are supported by donations from Tyee readers and intended to support independent journalism to educate the public about critical issues facing British Columbia. If you are interested in making a tax-deductible donation, please go here.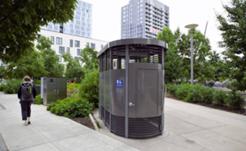 Public washrooms should be plentiful and accessible, says one scholar. And cities that do flush, flourish.