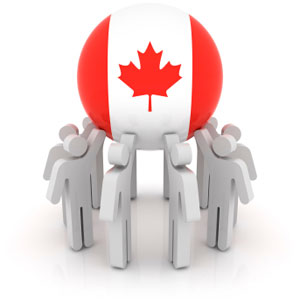 Just over seven years ago, the brand-new Tyee gleefully took on the awful websites of Canada's federal Liberal and NDP leaders (and the contenders for the leadership of the semi-new Conservative Party of Canada).
What a difference seven years can make! As we launch into the 2011 federal election campaign, all parties are well entrenched in social media that didn't even exist in 2004. (The NDP even has an on-message 404 page.) How well they use them remains to be seen.
Here's our guide to the parties' websites, Facebook pages and Twitter pages, plus some useful hashtags for topics, election reporters, and kibitzers. We'll add or remove links as the campaign advances.
PARTY WEBSITES
New Democratic Party of Canada
LEADERS' TWEETS
PARTIES' AND LEADERS' FACEBOOK PAGES
New Democratic Party of Canada
CAMPAIGN HASHTAGS
REPORTERS, MEDIA AND KIBBITZERS
Please suggest more online destinations in the comments section.