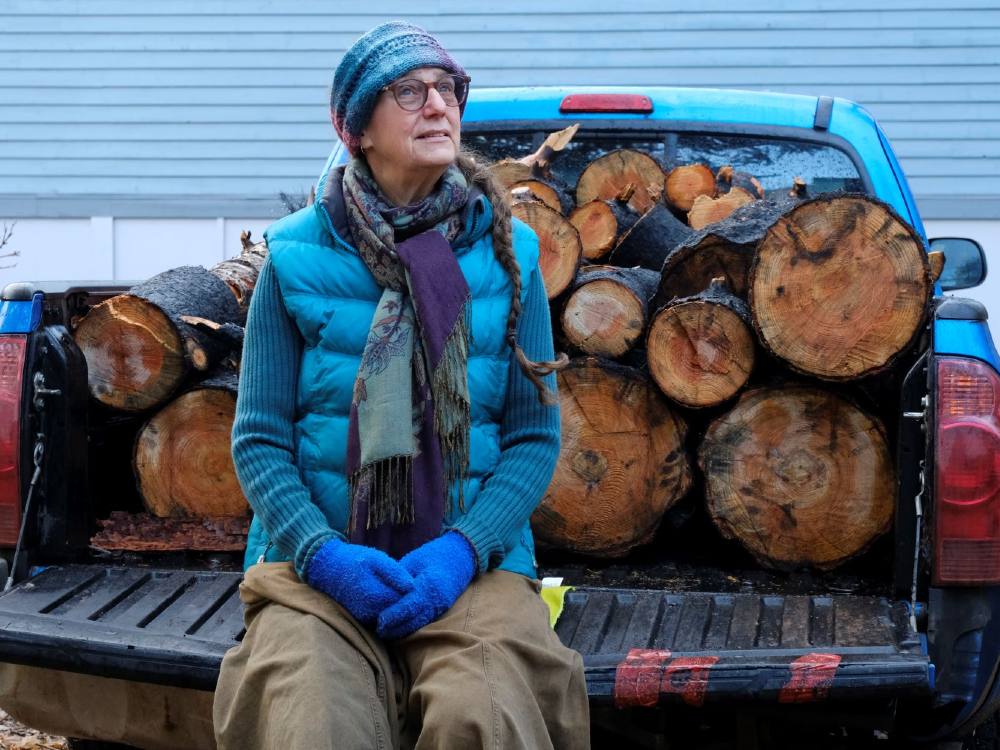 In this series, 11 climate catastrophe survivors narrate what they've endured and their thoughts on how to create a more resilient future. The Tyee publishes these as-told-to accounts in collaboration with the University of Victoria-based Climate Disaster Project, whose members used trauma-informed techniques in conducting the interviews.
"Survivors of Climate Disasters, in Their Own Words" is part of The Tyee's larger series "Bracing for Disasters" which investigates how to support evacuees and save lives as extreme weather worsens in B.C.
This project was funded by the inaugural Lieutenant Governor's BC Journalism Fellowship. The Tyee retained complete editorial control of this series.