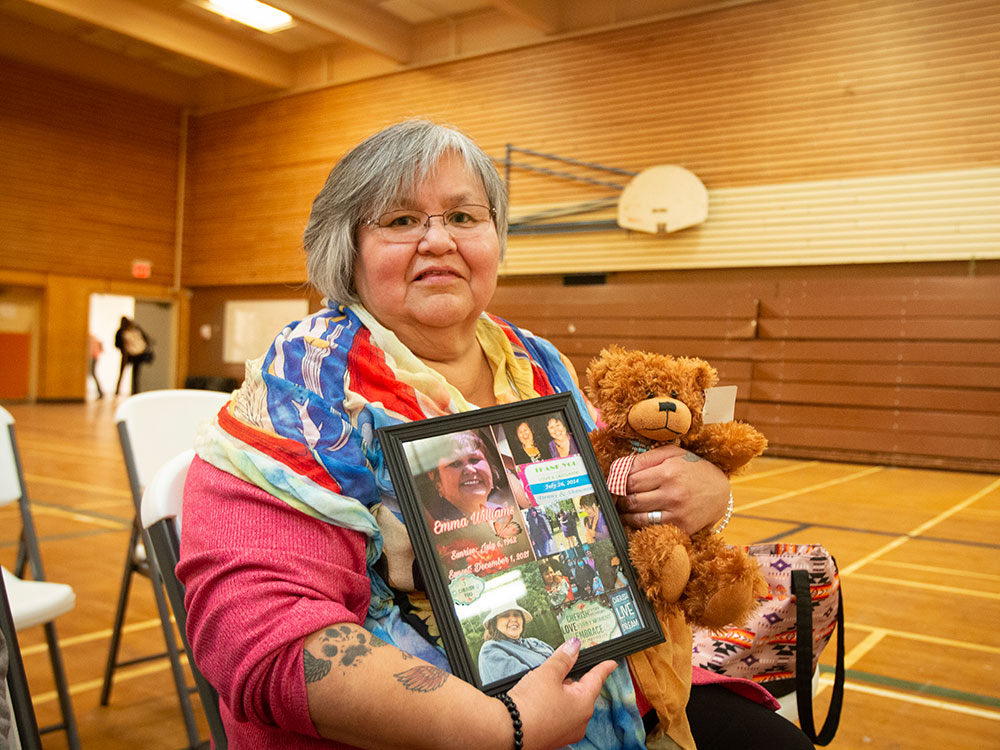 Six members of the Lake Babine Nation allege RCMP investigators' "stereotypes and biased attitudes" resulted in a flawed investigation into abuse allegations at Immaculata Elementary School and Prince George College in northern B.C.
At the centre of the inquiry is a prominent figure who has held high-profile positions, including, at times, working closely with the RCMP. The allegations against him — that he abused children decades ago while teaching in Burns Lake and Prince George — have been widely publicized, going back more than a decade.
But The Tyee can't name him. The Canadian Human Rights Tribunal granted him a confidentiality order, concluding there was "real and substantial risk" that identifying him could cause undue hardship.
Over the last two years, as they waited for hearings to begin, three of six complainants and one witness have died.
The tribunal will decide, based on evidence presented, whether the RCMP discriminated when it investigated the historic abuses.