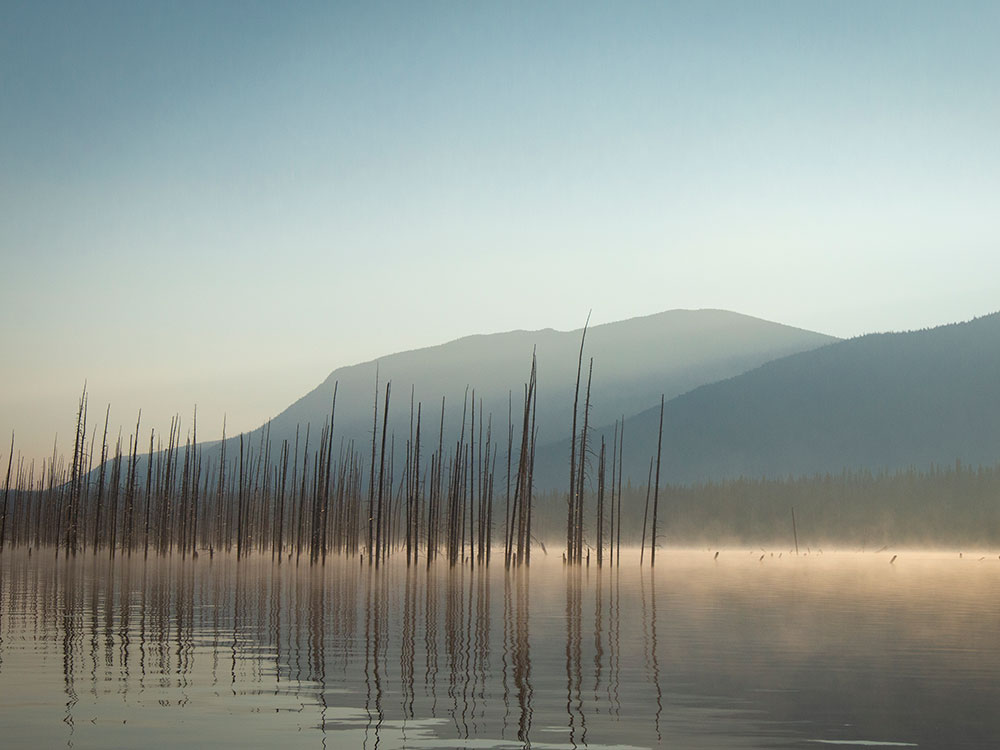 In 1952, a massive hydroelectric project undertaken by the Aluminum Co. of Canada and championed by the B.C. government sought to develop the North. The Kenney Dam was completed, providing electricity to Rio Tinto Alcan's aluminum smelter in Kitimat and creating the Nechako Reservoir.
Seventy years later, work to undo some of the damage to local landscapes, communities and wildlife from blocking water travelling into the upper Nechako River in underway. In this three-part series, The Tyee examines just a few of the far-reaching impacts created by the Nechako Reservoir and explores some possible solutions.
In This Series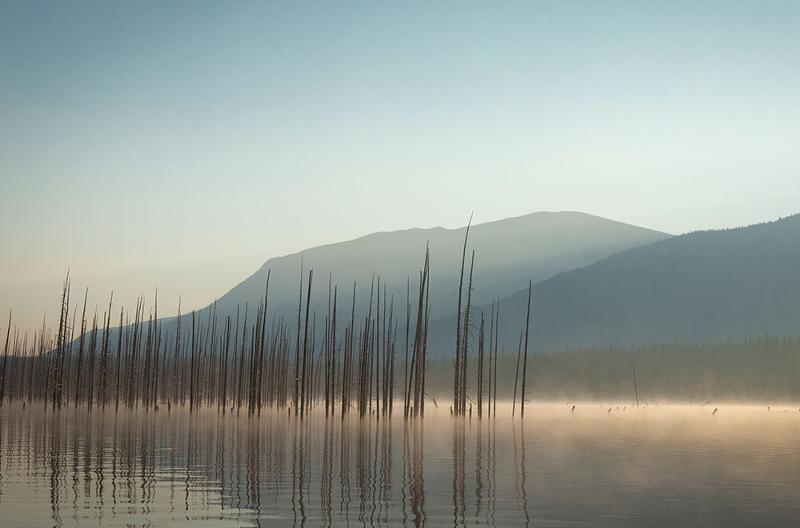 Meet the First Nation working hard to turn the tides on a tragic history. Part one of a series.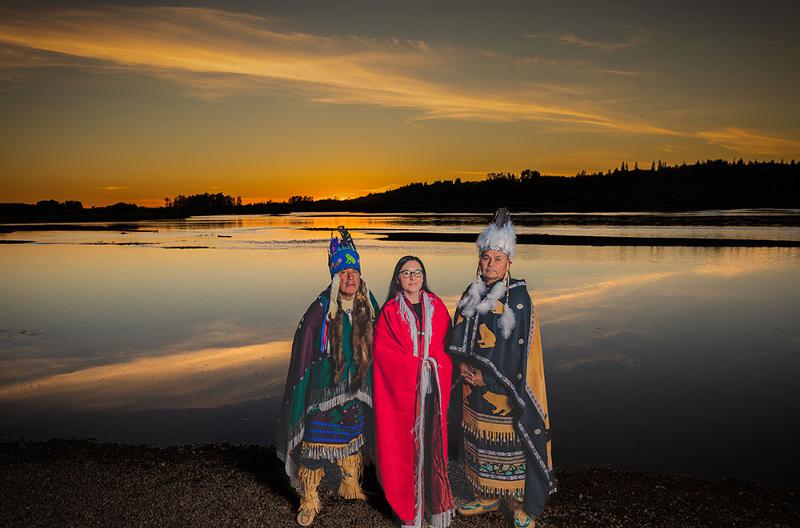 First Nations want BC and Rio Tinto Alcan to save the river. Is it too late? A Tyee series.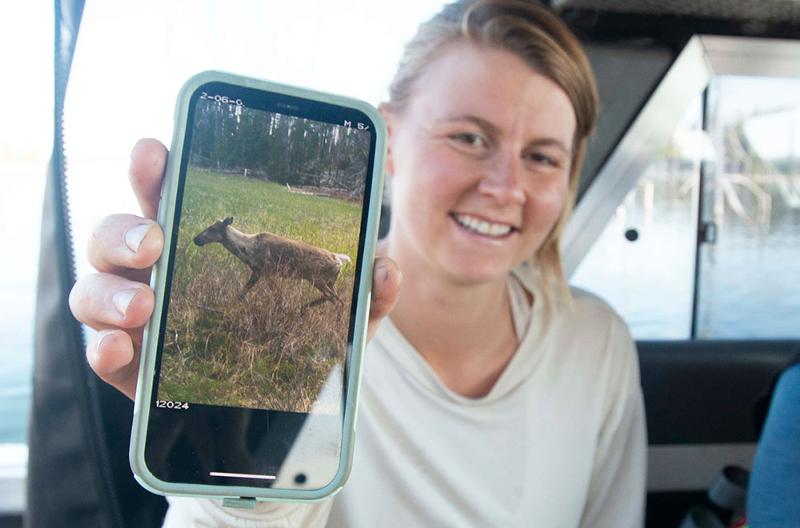 The Nechako Reservoir threatens a herd's future. BC and Cheslatta Carrier Nation are working to undo the harm. Last in a series.