Dementia: Demystifying a Growing Health Crisis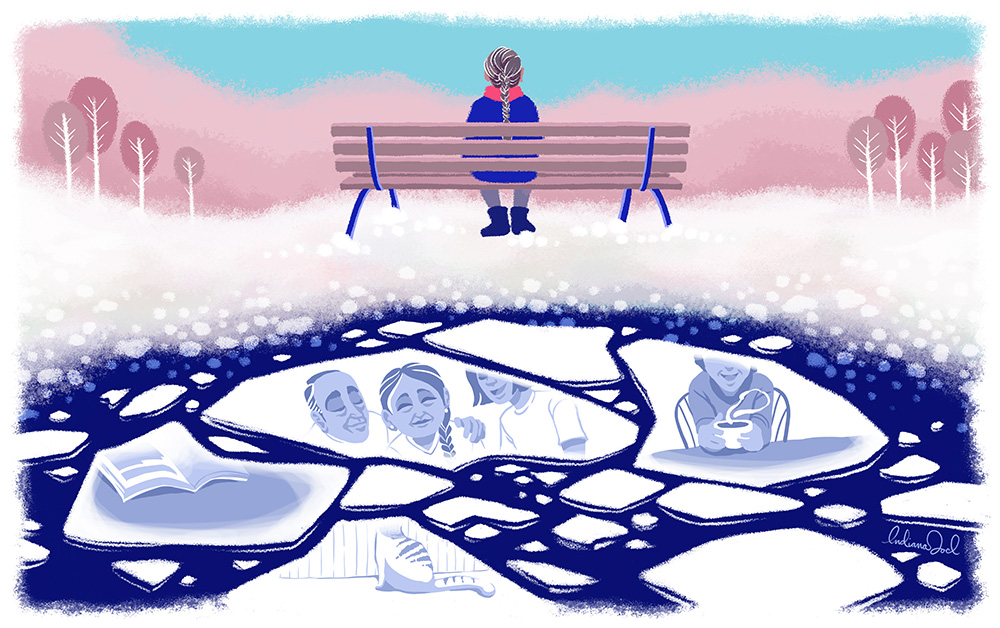 Tyee contributing editor Crawford Kilian spends 2019 exploring the issue of dementia and brain health from every angle. The series is made possible by a grant from Bruce and Gail Macdonald. Readers are invited to help by sharing insights, experiences, research and resources. Email your contributions to info (at) thetyee (dot) ca with "dementia" in the subject line.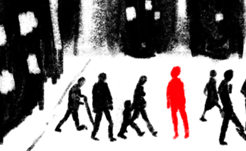 Farid was happiest when jotting down plans for his new life in Canada. Within a year of arriving, he was dead. A special report.