Dementia: Demystifying a Growing Health Crisis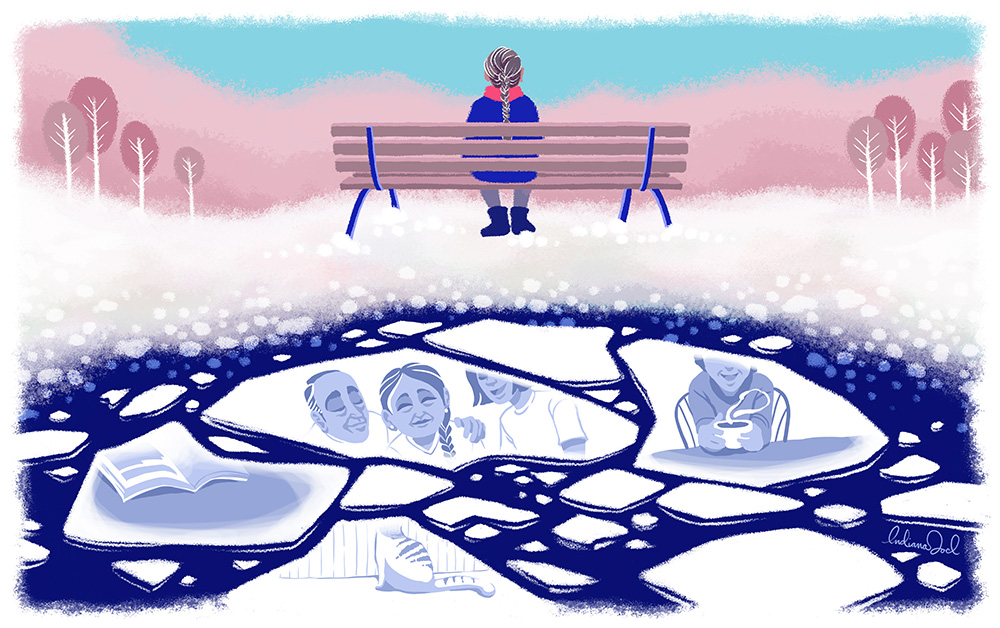 Tyee contributing editor Crawford Kilian spends 2019 exploring the issue of dementia and brain health from every angle. The series is made possible by a grant from Bruce and Gail Macdonald. Readers are invited to help by sharing insights, experiences, research and resources. Email your contributions to info (at) thetyee (dot) ca with "dementia" in the subject line.
In This Series


One out of 15 Canadians over 65 live with it. Help The Tyee demystify it.


'The End of Memory' is a solid, clear introduction to a complex condition.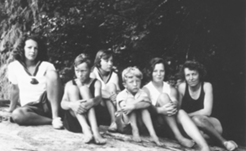 Capi Blanchet wrote a boating classic. A new bio charts her stubborn course.