BC's Big Vote: Your Guide to the Proportional Representation Referendum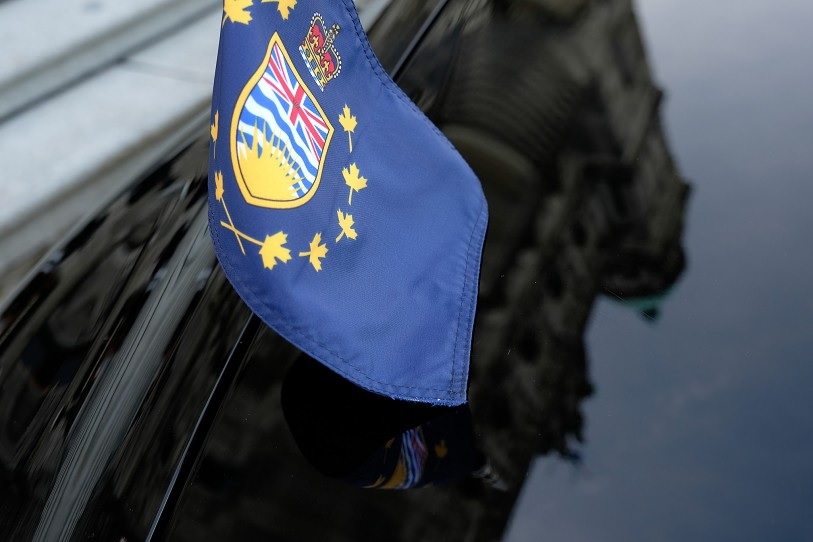 This fall, British Columbians have the chance to decide how our MLAs and governments are elected. A binding referendum will let us stay with the current system or change to proportional representation.
Advocates on both sides are waging passionate campaigns for and against change. In this series, The Tyee will cut through the spin and give you the facts you need to make an informed choice.
This series by Andrew Seal was supported by the first Merv Adey Memorial Fellowship. Merv Adey was a passionate British Columbian, blogger and regular Tyee commenter. Following his passing in 2017, his family and friends sponsored the fellowship in his name to promote journalistic excellence.