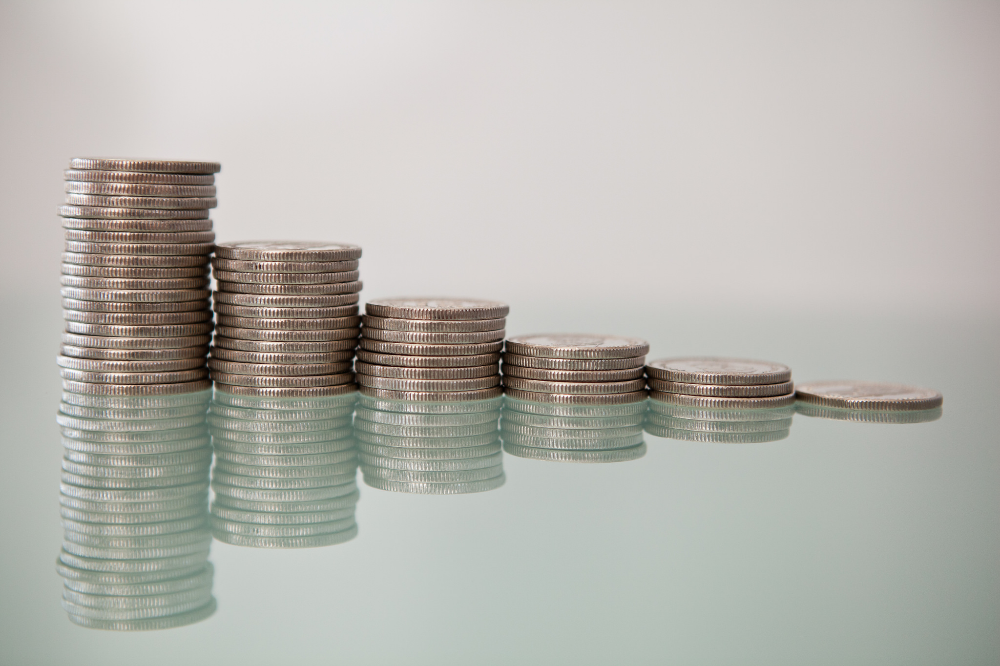 Longtime Tyee contributing editor Christopher Pollon has launched an experiment: is it possible for him — a self-described "small fry retail investor with a moderate appetite for risk" — to invest and grow a small amount of money with no direct exposure to fossil fuels? Can he also avoid industries like tobacco, weapons and everything else he doesn't want to support?
In This Series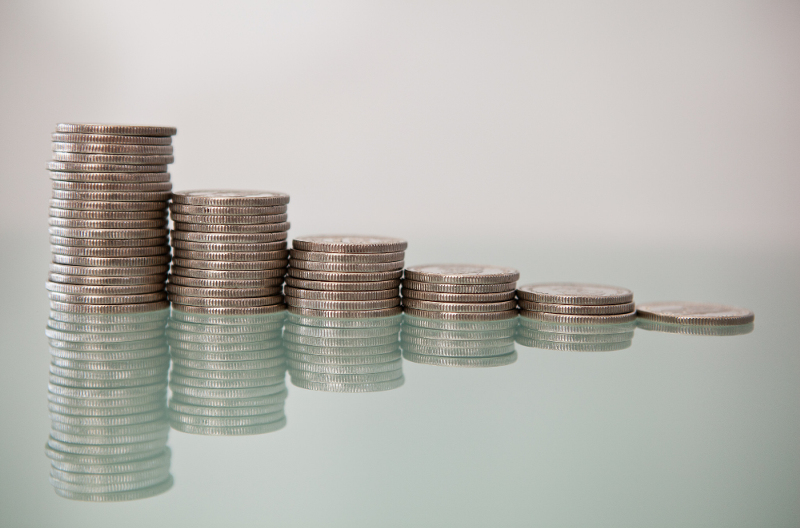 My attempt to make money on investments while avoiding fossil fuels. First of three parts.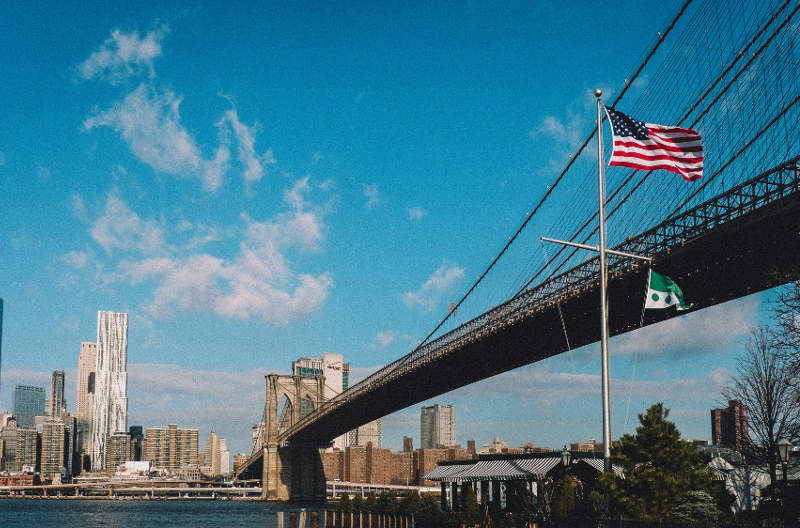 And you'll still make money from your investments. Second of three parts.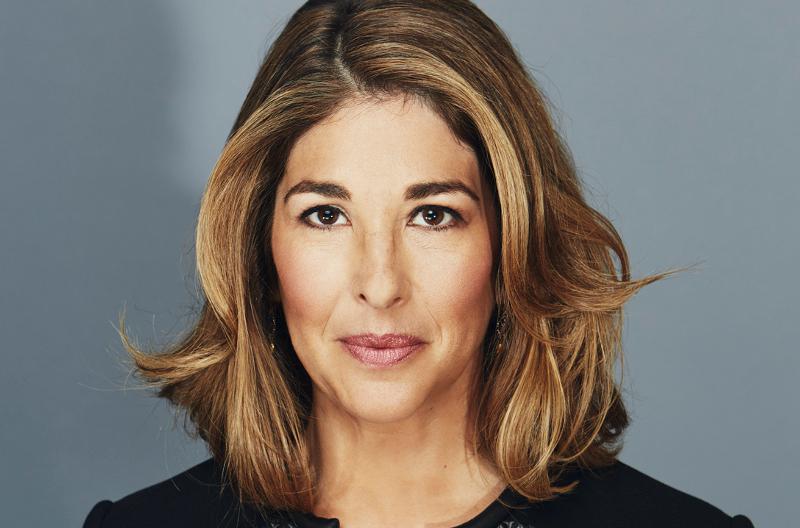 A Q&A with the author and activist on strategies for cutting fossil fuels. Last in a series.