'You Live, You Breathe the Farm'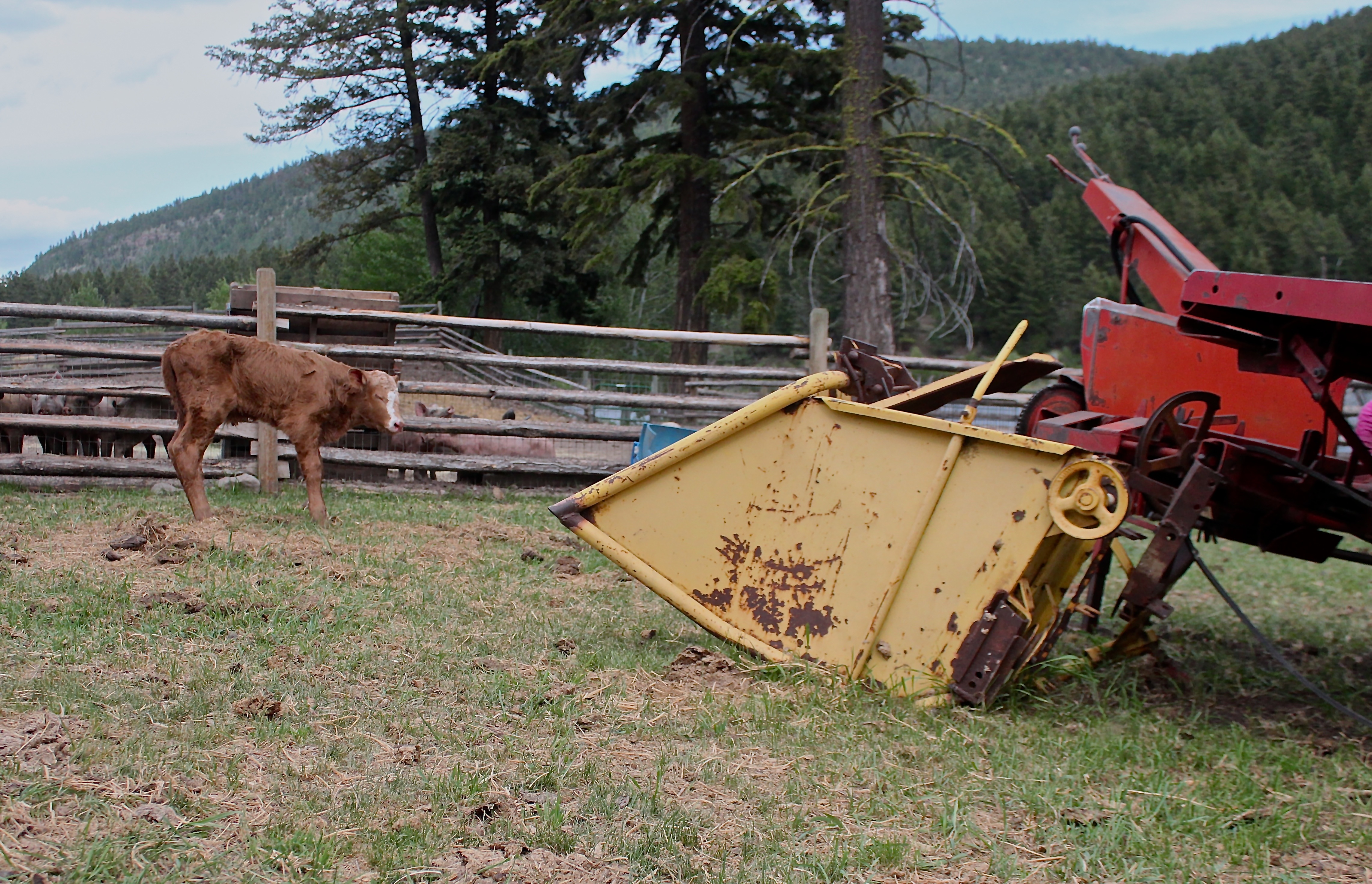 In British Columbia, farmers face innumerable challenges. Luxury mansions occupy the province's most valuable agricultural soils. Drought, floods and wildfires wreak incalculable damage. Children jettison the family farm. Climate change forces young growers to contend with an uncertain future.
Jess Mackie travelled to seven farms and ranches to understand the day-to-day lives of B.C.'s small-scale producers. Their experiences defy easy categorization and their proud voices drive each story in this four-part series.