Growing Up in BC's Heart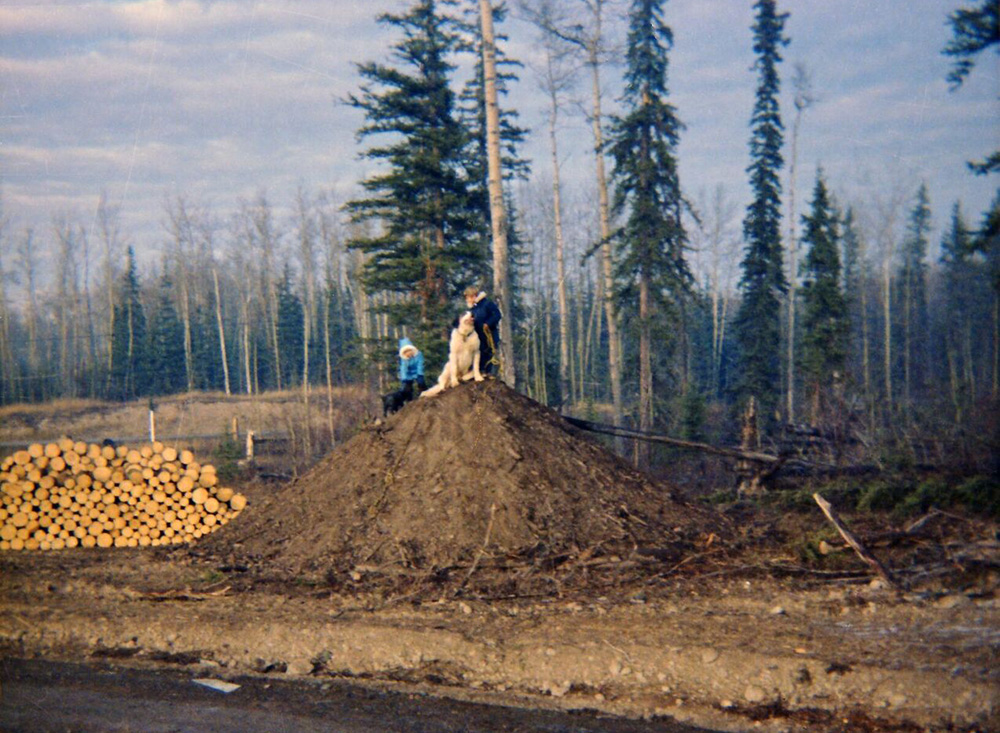 Carla Funk came of age in Vanderhoof, B.C., the daughter of Mennonites, with a feisty feminist streak. Her touching memoir in progress, sampled here in three parts, is accompanied by an interview with the author.
Paddle a kayak, touch sea creatures, create crafts, listen to live music and much more at the fourth annual Water's Edge Day in Vanier Park.