Growing Up in BC's Heart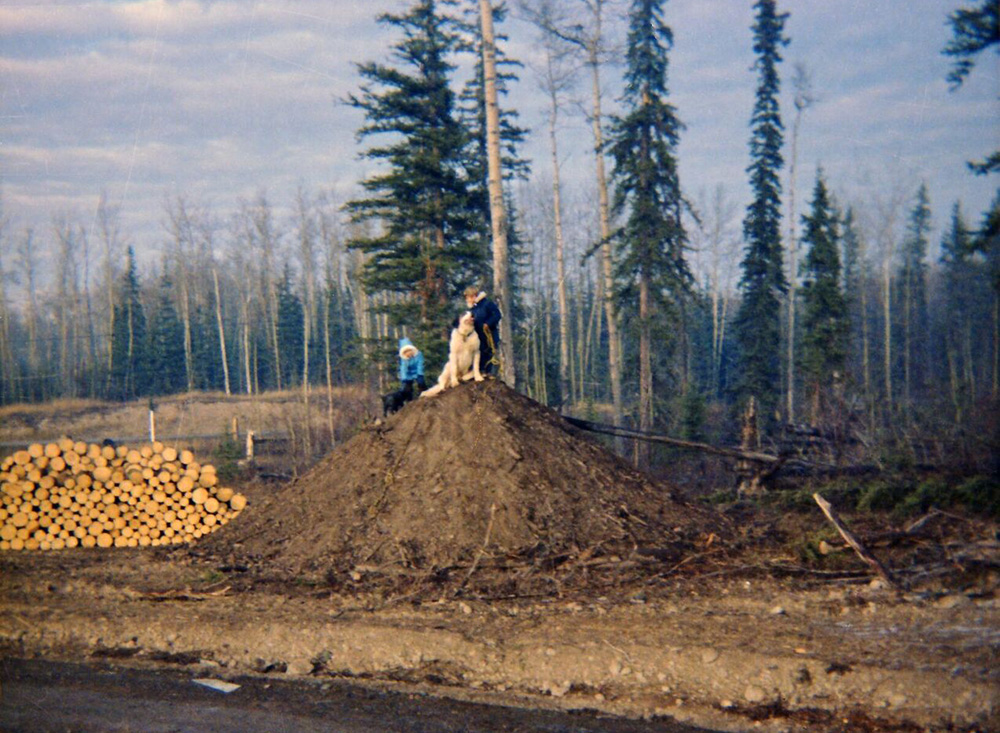 Carla Funk came of age in Vanderhoof, B.C., the daughter of Mennonites, with a feisty feminist streak. Her touching memoir in progress, sampled here in three parts, is accompanied by an interview with the author.
We value your lively, smart exchanges on our stories — but we need your help to stay out of the muck.