Growing Up in BC's Heart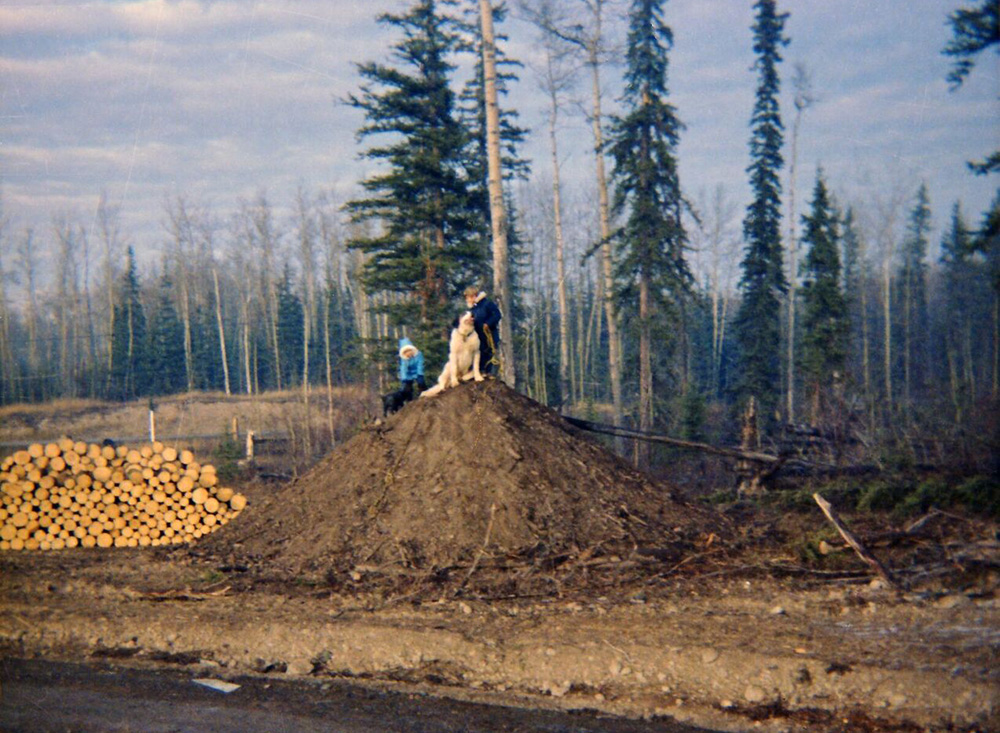 Carla Funk came of age in Vanderhoof, B.C., the daughter of Mennonites, with a feisty feminist streak. Her touching memoir in progress, sampled here in three parts, is accompanied by an interview with the author.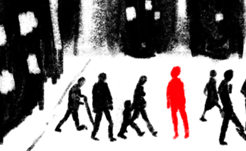 Farid was happiest when jotting down plans for his new life in Canada. Within a year of arriving, he was dead. A special report.