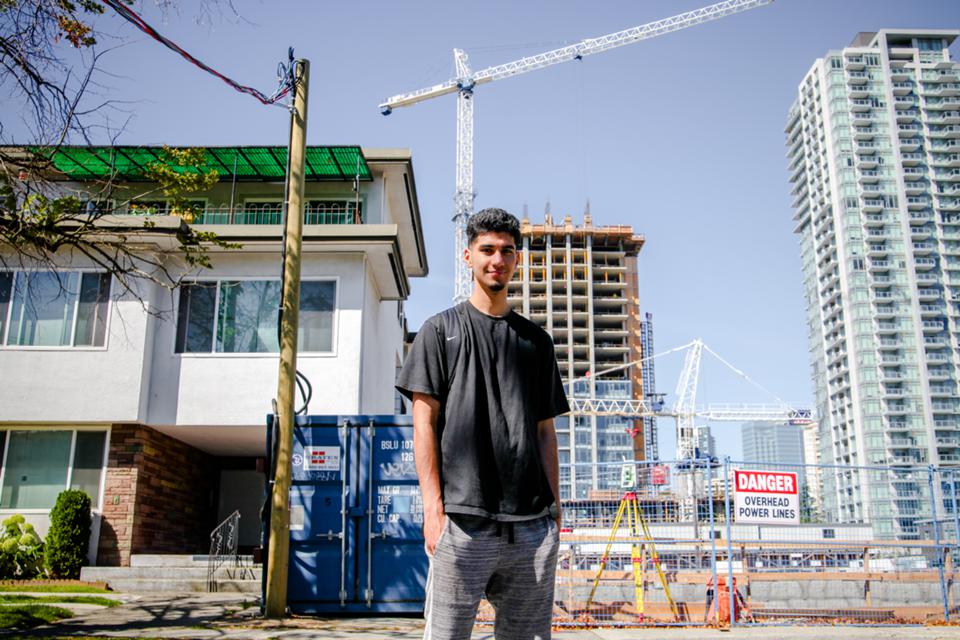 Burnaby has been overshadowed by Metro Vancouver cities for many years. It was the middle stop on an electric rail between grand, growing downtowns. Then it was the bedroom community known as Vancouver's village. But today, Burnaby has a skyline that may become B.C.'s tallest, is the most "super-diverse" city in Canada, and has even won a prize for being the nation's best run city.
In This Series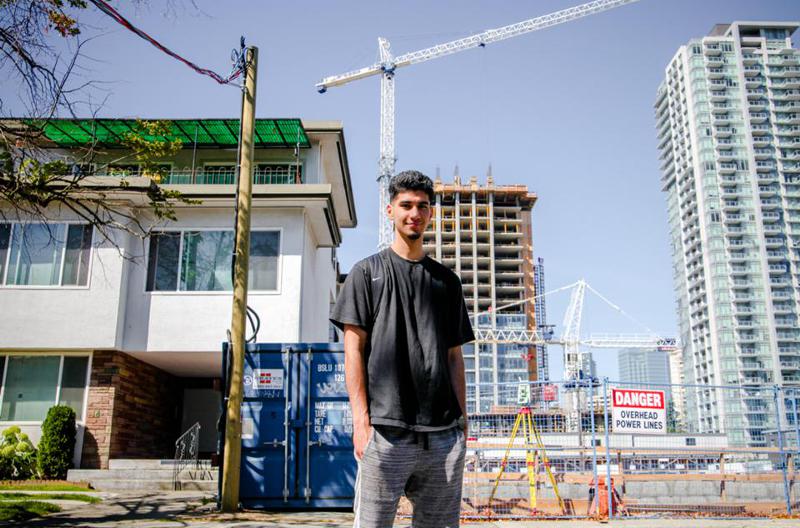 Mayor concedes affordable housing will be lost, but says he's hamstrung by senior governments. Part one of two.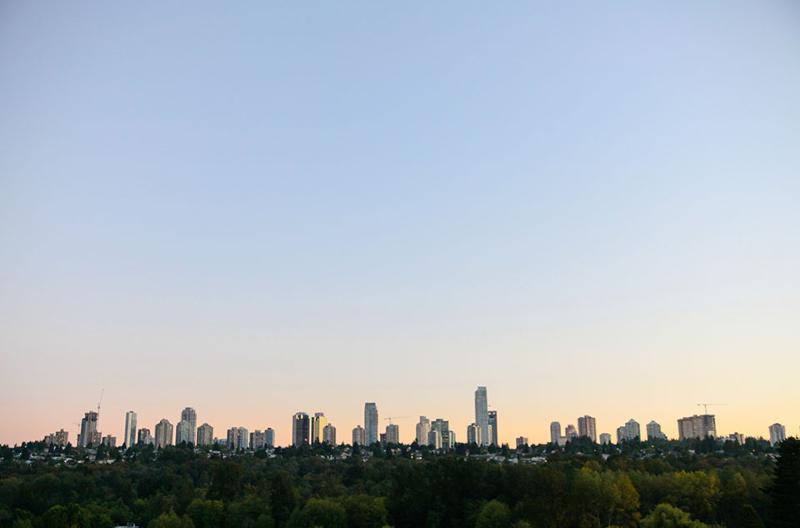 Vancouver's neighbour finally evolving into its role at the geographic centre of the region.