'I'm Right and You're An Idiot'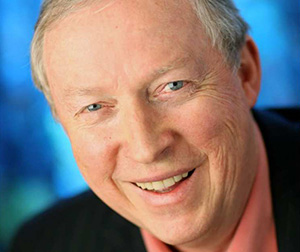 Three excerpts from I'm Right and You're an Idiot: The Toxic State of Public Discourse and How to Clean It Up published by New Society Books, led off by an interview with author James Hoggan, veteran public relations pro and whistleblower on the climate change denial lobby.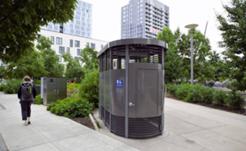 Public washrooms should be plentiful and accessible, says one scholar. And cities that do flush, flourish.