After the Election, I Hope...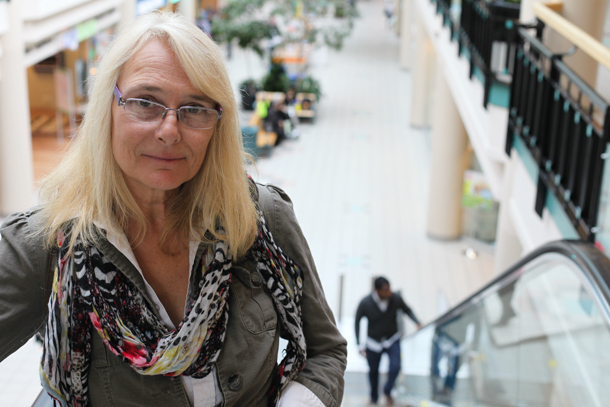 Every day in this long election campaign, the party leaders follow their scripts. They talk in carefully crafted language about the issues they think offer political advantage, and avoid the ones that carry risk. It's theatre, marketing and verbal warfare.
But are they talking about what matters to ordinary citizens?
Tyee reporter David P. Ball approached voters in British Columbia with one question: What do you hope for after the election?
We'll share their stories in the weeks before the Oct. 19 election. We'll talk to a mother who struggled to find child care, a retired international development worker, someone trying to stay afloat at minimum wage, an Indigenous young adult yearning for real reconciliation, and more.
And we'll look at how the platforms of the four main parties reflect -- or fail to reflect -- the hopes these people have for a different, better Canada.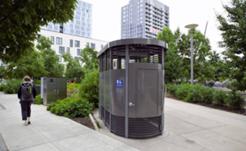 Public washrooms should be plentiful and accessible, says one scholar. And cities that do flush, flourish.