The Beautiful Trouble Guide to 2015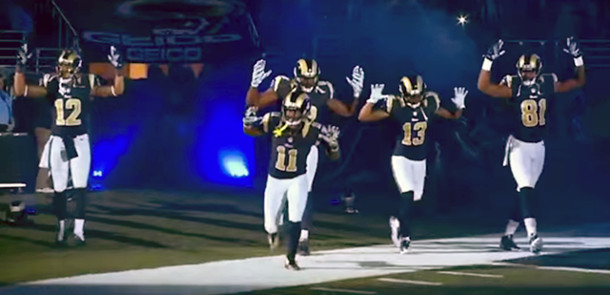 Hey all you dreamers, green thinkers and social movement wonks: want to spark something big in 2015?
For any prankster hoping to stir up political trouble in the New Year, The Tyee offers tactical advice contributed by renowned artists and activists like The Yes Men. A series in five parts, excerpted from the web project and book Beautiful Trouble.