Call of the Spirit: Stories of Success in Indigenous-Led Post-Secondary Education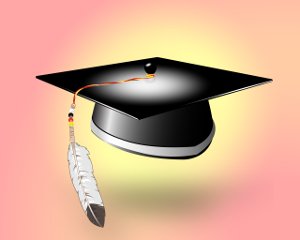 In the June 2013 series "Call of The Spirit," The Tyee Solutions Society's Katie Hyslop explored what five Aboriginal post-secondary graduates had to teach the rest of us about reversing the discouraging trends in educational achievement and satisfaction among Aboriginal Canadian youth.
That population is growing fast. And young Aboriginals have their gaze set on taking expanding roles in politics, the economy and mainstream Canadian society. But most of those roles require a post-secondary education. With mainstream university settings clearly falling short, Call of the Spirit: Stories of Success in Indigenous-Led Post-Secondary Education looks at some unconventional institutions or programs which have set out to deliver post-secondary-level instruction, with a clearly indigenous voice.
From a classroom-on-a-beach, to learning her way around a rifle, the series expanded Hyslop's understanding of what higher learning could be, and deepened her perspective on why the process -- as well as the content -- of education are such critical issues for Canada's First Nations and indigenous communities.
This series was produced by Tyee Solutions Society in collaboration with Tides Canada Initiatives (TCI), with funding from the Vancouver Foundation. TCI and the Vancouver Foundation neither influence nor endorse the particular content of TSS' reporting. Other publications wishing to publish this story or other Tyee Solutions Society-produced articles, please see this website for contacts and information.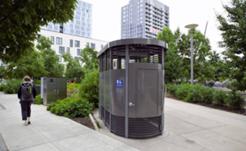 Public washrooms should be plentiful and accessible, says one scholar. And cities that do flush, flourish.