A Long Way from Home for BC Refugees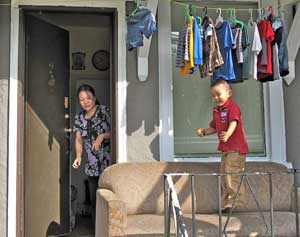 In this special Tyee Solutions Society series, housing reporter Jackie Wong examines some of the unique challenges facing an often-overlooked community: refugees who have fled violence in other countries, and now struggle to secure a better life in Canada.
This series was produced by Tyee Solutions Society in collaboration with Tides Canada Initiatives Society. It was made possible through the support of the Real Estate Foundation, Vancity, and BC Non-Profit Housing Association. Support for this project does not necessarily imply Vancity's endorsement of the findings or contents of this report. TSS funders and Tides Canada Initiatives neither influence nor endorse the particular content of TSS' reporting.