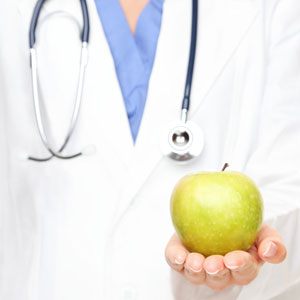 Tyee Solutions Society reporter Colleen Kimmett's simple question -- What are hospitals serving to patients? -- produces a three-part series with surprising findings. While a cloak of secrecy covers corporate contracts determining what goes into Coastal Health meals in B.C., Ontario hospitals are transparent about ingredients and striving to make them more locally sourced and nutritious.
In This Series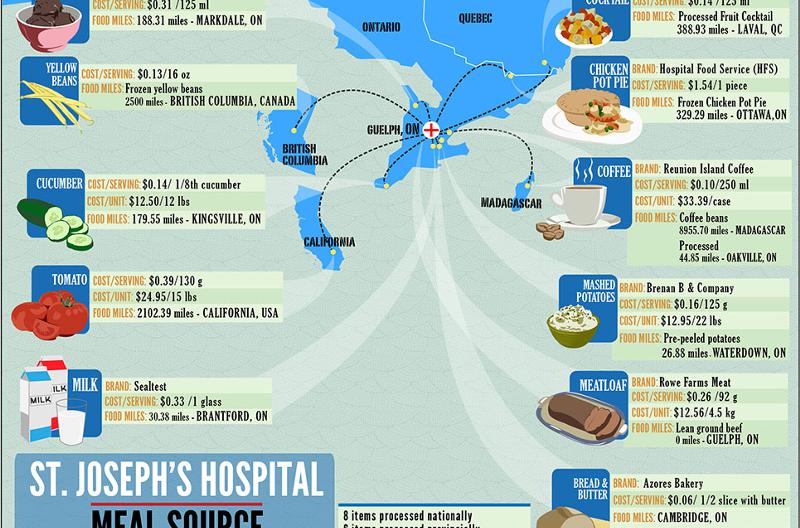 A three-course inquiry. Part one: Why, yes!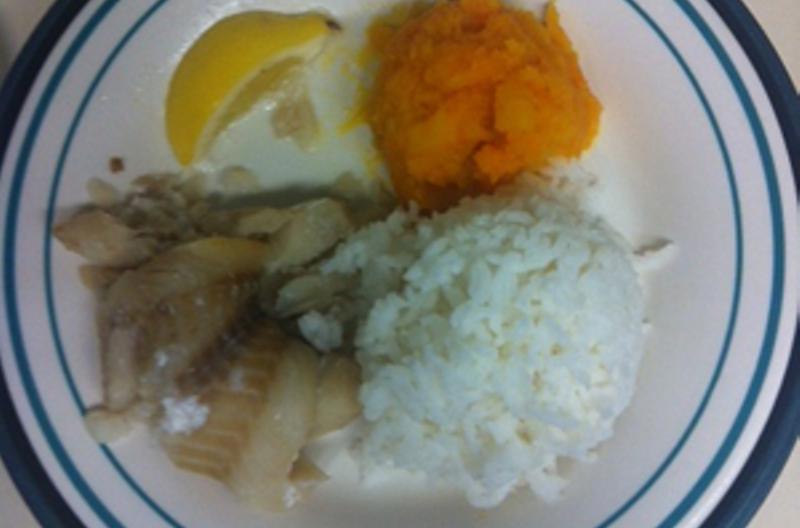 Corporate contracts prevent more than mere morsels being revealed, a reporter learns. Second in a series.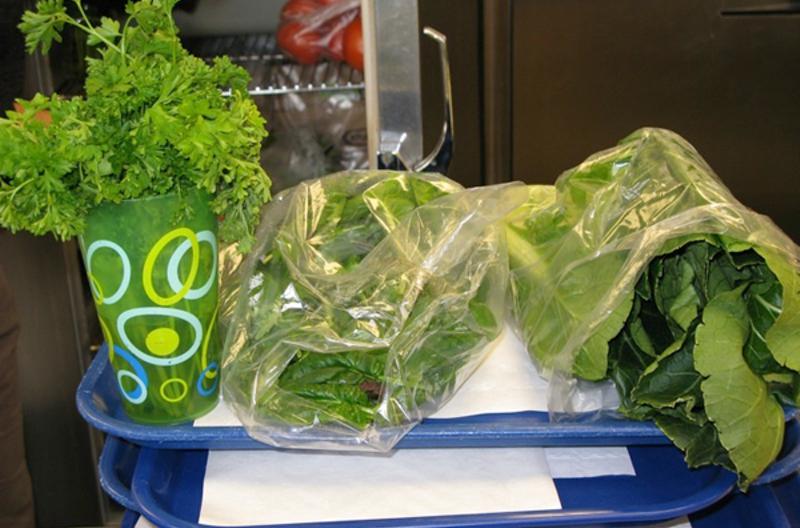 With contracts that favour supplier monopolies, finding ways to get local food on the plate can be awkward. But there's hope.