The Enbridge Michigan Pipeline Disaster Files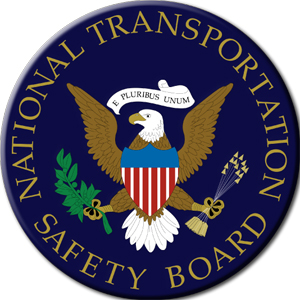 Energy security analyst Rick Munroe pored over 14,000 pages of documents unearthed by the U.S. National Transportation Safety Board's probe into the Michigan pipeline rupture that fouled 38 miles of Kalamazoo river system causing $800 million in clean-up costs, as yet incomplete. Here is the story of that disaster told through the most pertinent documents.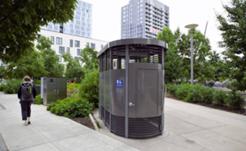 Public washrooms should be plentiful and accessible, says one scholar. And cities that do flush, flourish.