Getting by in the Pricey City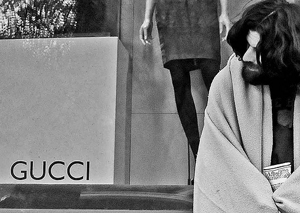 How does an increasingly high cost of living affect Vancouver's working poor?
Students at the UBC Graduate School of Journalism took their lens to the streets to capture different sides of the story in this occasional Tyee series.
In This Series


As Gastown pushes out low-income residents, Gallery Gachet remains a creative refuge.


Pay-what-you-can rent and warm meals aplenty at Vancouver's Beehive.


To stay in the Vancouver neighbourhood she loves, Angela lives full time in her RV.