The New Push in Canada to Legalize Assisted Suicide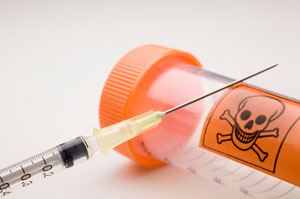 This three-part series by veteran journalist Daniel Wood reprints and updates in two parts his November 2010 article that ran in the Georgia Straight, and adds new reporting in the third piece bringing the reader up to date on efforts -- by the BC Civil Liberties Association and the Farewell Society -- to make euthanasia legal in Canada.
In This Series


Nearly two decades after Sue Rodriguez sought assisted suicide in B.C., the answer remains elusive.


Assisted suicide is legal in Holland and Oregon. What's preventing BC from joining them? Second of two.


The fight to legalize assisted suicide has sprung to life again, on two key fronts.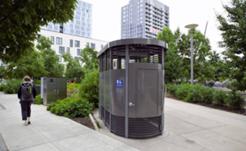 Public washrooms should be plentiful and accessible, says one scholar. And cities that do flush, flourish.