How Fair Are Your Flowers?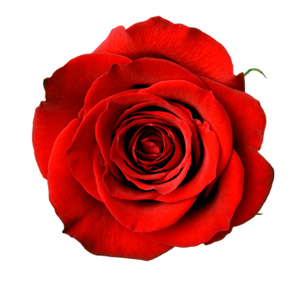 Most cut flowers sold in B.C. come from abroad, often from developing countries where nursery conditions have attracted criticism for being hard on the environment and exploitive of workers. But new initiatives, modeled on programs that certify other indulgences like coffee and chocolate as good for the conscience as well as the morale, are certifying some bouquets as "fair trade." But do such labels really represent better practices where our flowers are grown? Supported by The Tyee's readers through a Tyee Fellowship, reporter Gabriela Perdomo checked out the high valleys of South America's Andes that produce more than half our imported flowers.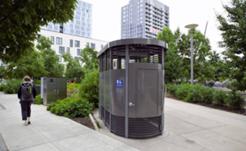 Public washrooms should be plentiful and accessible, says one scholar. And cities that do flush, flourish.