Working Ahead: Labour in a New Era of Challenges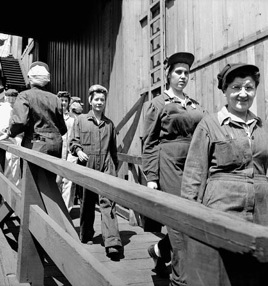 How has life changed for B.C. workers in the past decade and what challenges lie ahead for the labour movement? An occasional series exploring the shifting landscape of work in British Columbia, including on the scene reports, political coverage and policy analysis.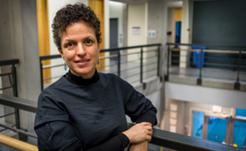 Michèle Stephenson, who speaks Wednesday, on stories, power and 'same' vs. change.