Tom Sandborn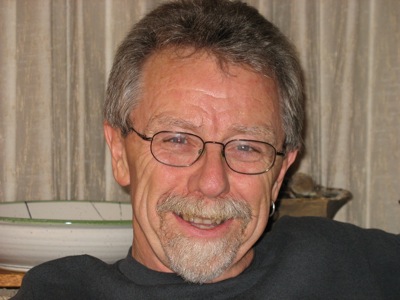 Tom Sandborn was born in Alaska and raised in the wilderness by wolves. Later, Jesuits at the University of San Francisco and radical feminists in Vancouver generously gave time and energy to the difficult task of educating and humanizing him. Tom has a formal education, too: a BA from UBC. He has been practicing the dark arts of journalism off and on ever since university, and now also has about five decades of social justice, peace and environmental campaigning under his belt.
Tom's goal is to live up to the classic definition of a journalist's job from H. L. Menken - to comfort the afflicted and afflict the comfortable.
Reporting Beat: Labour and social justice, health policy, and occasionally environmental issues.
What is the most important issue facing British Columbians?: Two key issues face BC residents (and they're both so compelling and complex that Tom refuses to rank them): income equality and environmental degradation. Both desperately need solutions.