Reinventing Co-ops for Affordable Housing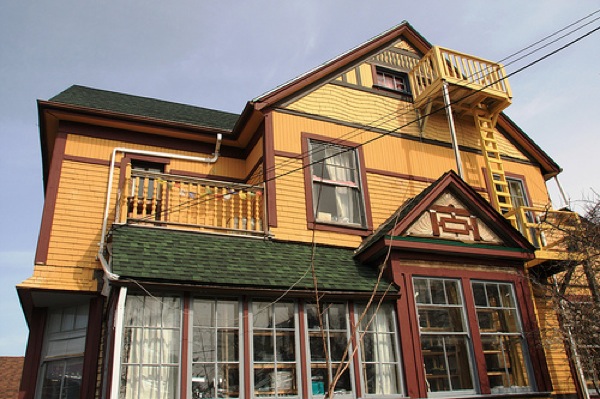 As part of its ongoing exploration of affordable housing alternatives, The Tyee and The Tyee Solutions Society invited a panel of co-op housing experts to discuss the question: Could co-op housing be reinvented for the 21st century?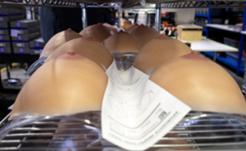 Eleanor Perry sold breast forms to cancer survivors. Then the clientele changed, and so did her family.