Salmon of the Future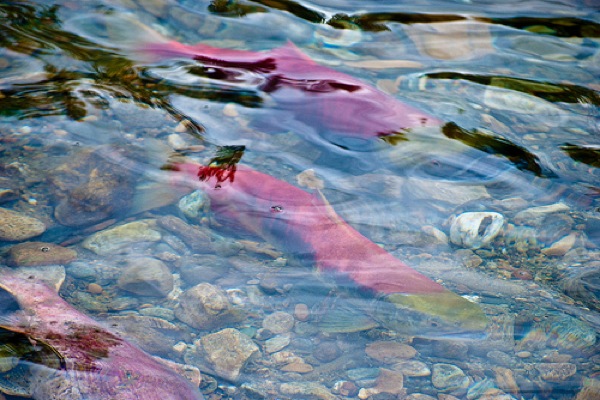 As global warming heats and changes the chemistry of our rivers and ocean, which salmon, if any, stand the best chance? Science writer Jude Isabella explains why two varieties, pinks and Harrison River sockeyes, are in the running.
In This Series


As the climate and ocean conditions change, which salmon in BC waters are likely to come out on top? Bet on pinks and Harrison River sockeyes. First of two parts.


The Harrison River breed is thriving while others crash and scientists want to know why. Second of two.