Bud Mercer, the Olympics' Top Cop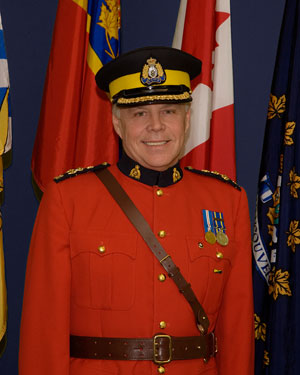 He was on the frontlines of some of B.C.'s most notorious moments of civil unrest, and now the security of the 2010 Olympic Games -- and the nation's reputation for peace, order and good government -- may well rest on the decisions he makes if tensions arise during the games. Geoff Dembicki of The Tyee and Bob Mackin of 24 Hours Vancouver collaborate on an in-depth four-part series looking at Mercer's controversial past, and present responsibilities.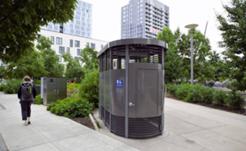 Public washrooms should be plentiful and accessible, says one scholar. And cities that do flush, flourish.