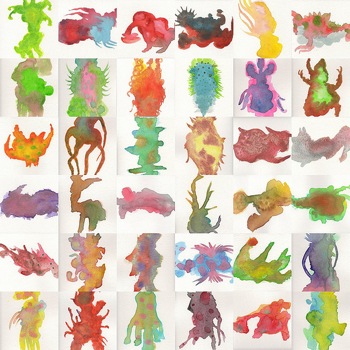 Veteran arts organizations advisor Diane Ragsdale helps today's arts administrators rethink the mission and strategy of their organizations. The goal: revitalizing arts groups, and their audience's love of arts, in a fast changing culture. The three articles in this series are drawn from Ragsdale's address given to the Vancouver Arts Summit hosted by the Alliance for Arts & Culture and 2010 Legacies Now at the Vancouver Public Library.
In This Series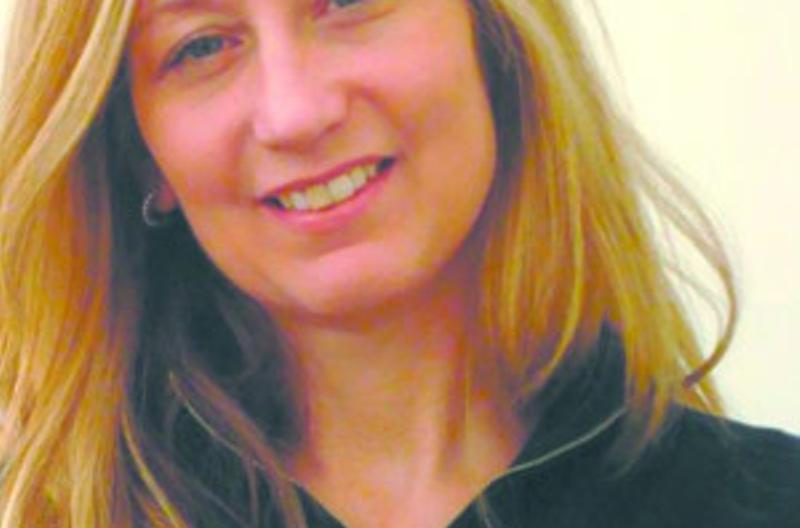 Tight budgets, shifting audiences demand creative responses. Chew on these.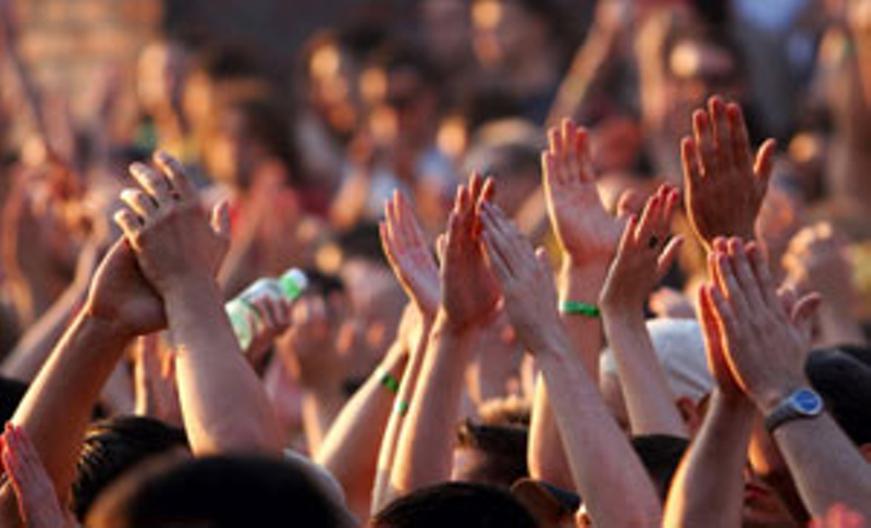 In a fast changing culture, seven ideas for connecting with new audiences.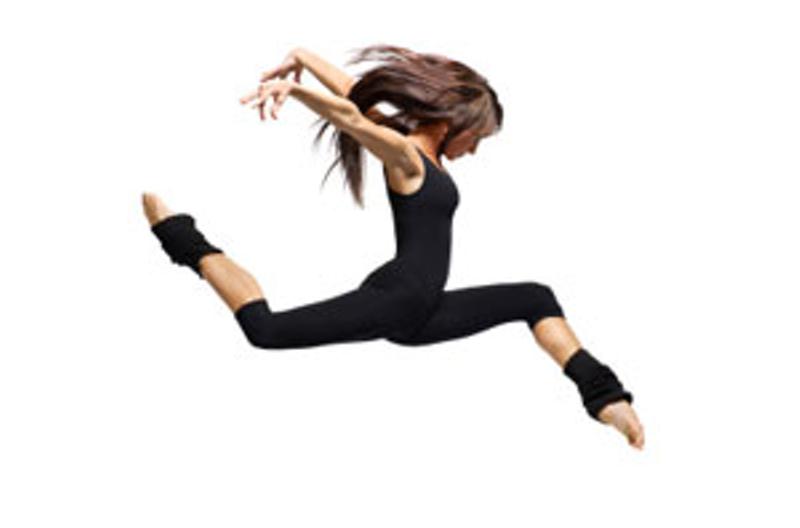 To thrive, culture groups may need to focus more on seeing, not selling.