Exploring the Fate of the Fraser River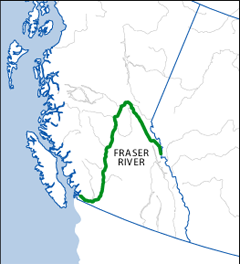 A Tyee reporter paddles from source to sea, a journey that teaches how the mighty watershed is central to the future of nature and humans in British Columbia.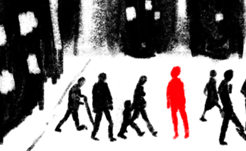 Farid was happiest when jotting down plans for his new life in Canada. Within a year of arriving, he was dead. A special report.