Exploring the Fate of the Fraser River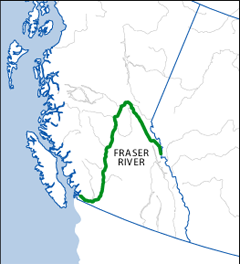 A Tyee reporter paddles from source to sea, a journey that teaches how the mighty watershed is central to the future of nature and humans in British Columbia.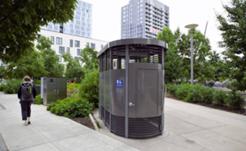 Public washrooms should be plentiful and accessible, says one scholar. And cities that do flush, flourish.