Focus on BC Architecture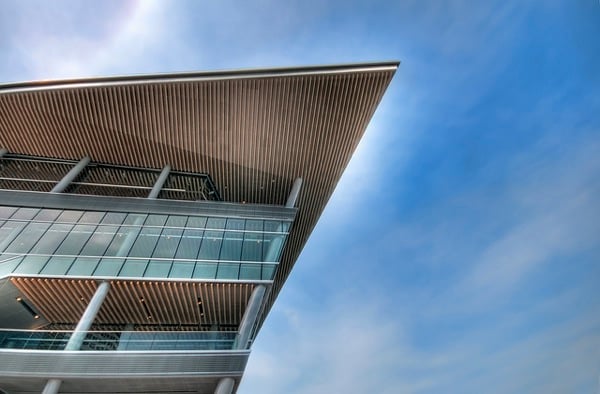 This series, sponsored by the Practitioners, Critics and Curators of Architecture grant programme of the Canada Council of the Arts, focuses on current issues in B.C. architecture. Adele Weder is a widely published journalist with a focus on architecture and urban planning issues.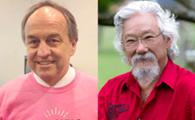 Party could have brought down the government, says enviro icon.