Warnings from Québec
Tyee Writer in Residence Kai Nagata kicks off with a three-part series focusing on media ownership concentration in Québec, and the distorting effect it has had on the politics and civic life of the province.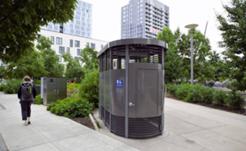 Public washrooms should be plentiful and accessible, says one scholar. And cities that do flush, flourish.