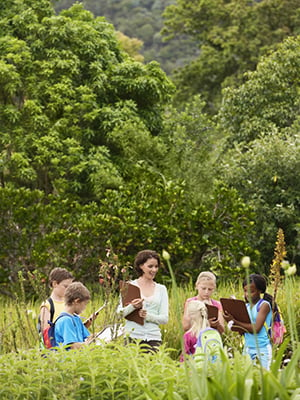 For many students, science and math are two of the hardest subjects to get excited about in elementary through high school, and the quickest to be scratched from the list for post-secondary education. That could be jeopardizing Canada's future prosperity in a world economy that's increasingly driven by technology and leading-edge science.
In This Series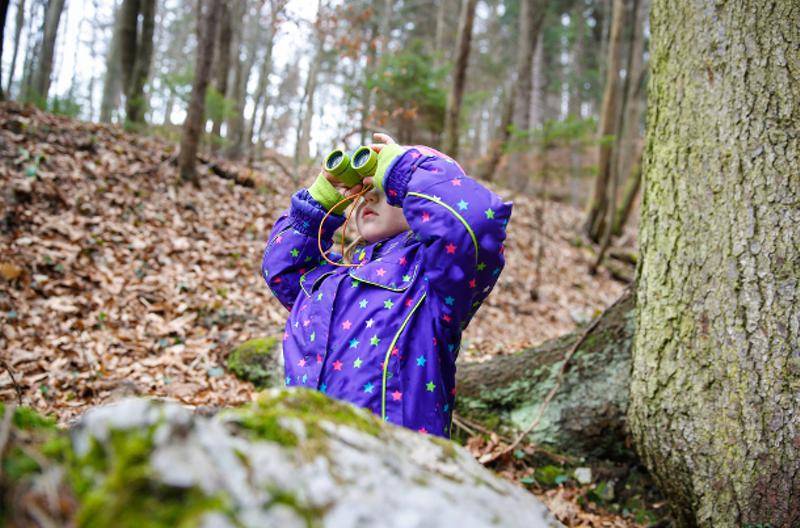 It's a classroom as big as all outdoors. First in a series on new experiments in science ed.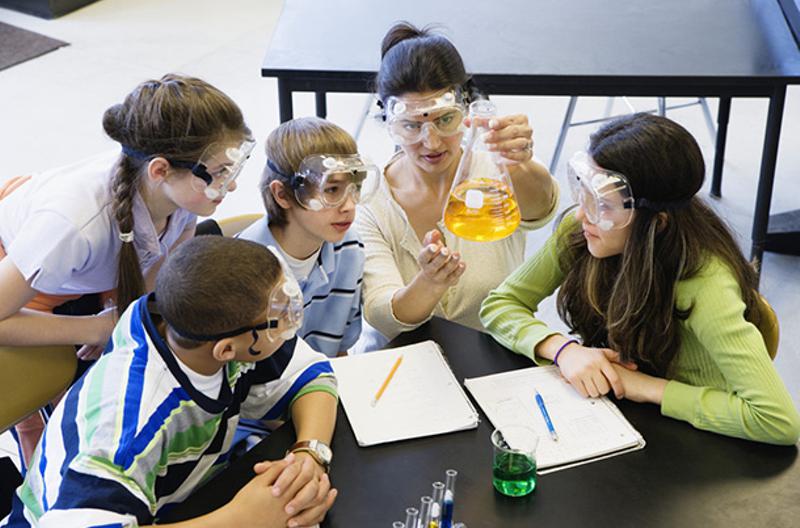 BC teachers go off-plan, adding sizzle to a subject some find daunting.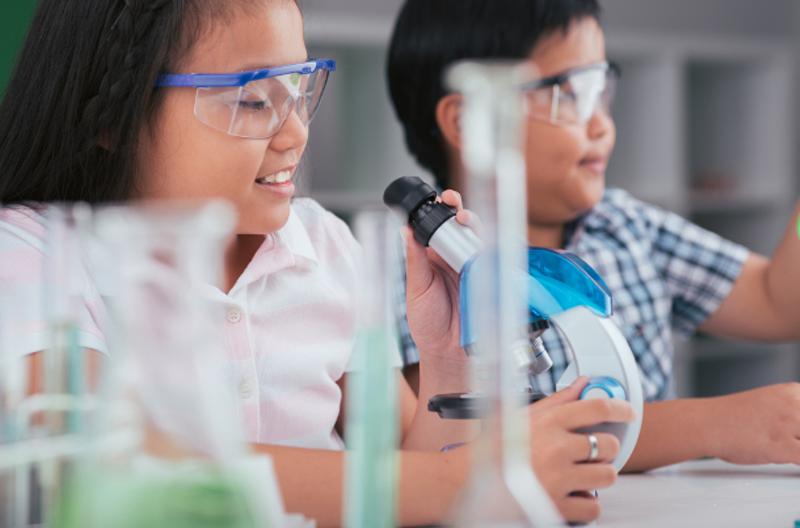 Province sees technical skills shortage ahead, yet support for in-school scientist program lags.