Having spent five years interviewing young people in Egypt, anthropologist Linda Herrera profiles the two youths, one Tunisian, one Egyptian, who became martyrs inspiring the revolt in Egypt, and two very different young adults who share a burning belief that Mubarak's corrupt regime prevented them from living a fulfilling, fair and just life.
In This Series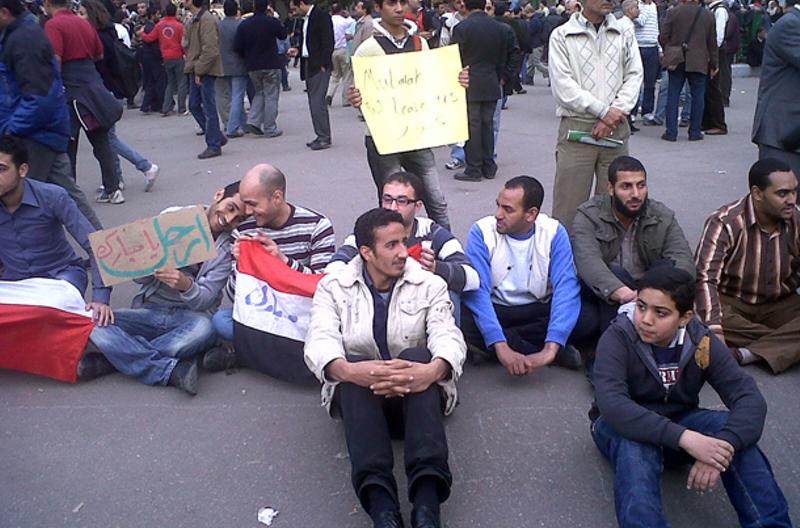 Karim and Dina are very different, but share a firm belief that Mubarak's regime blocked their future. First of two parts.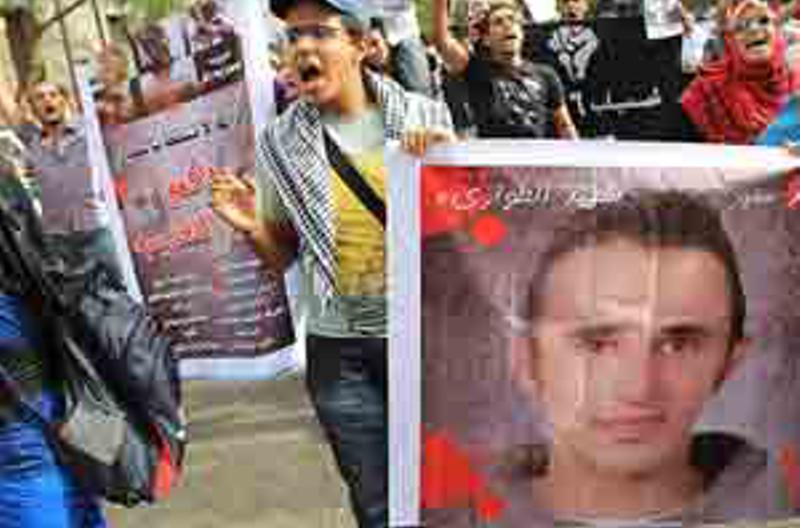 Tunisian Mohammed Bouazizi burned himself alive. Egyptian Khaled Said was beaten to death by police. The potency of their stories is why Mubarak fears the Internet.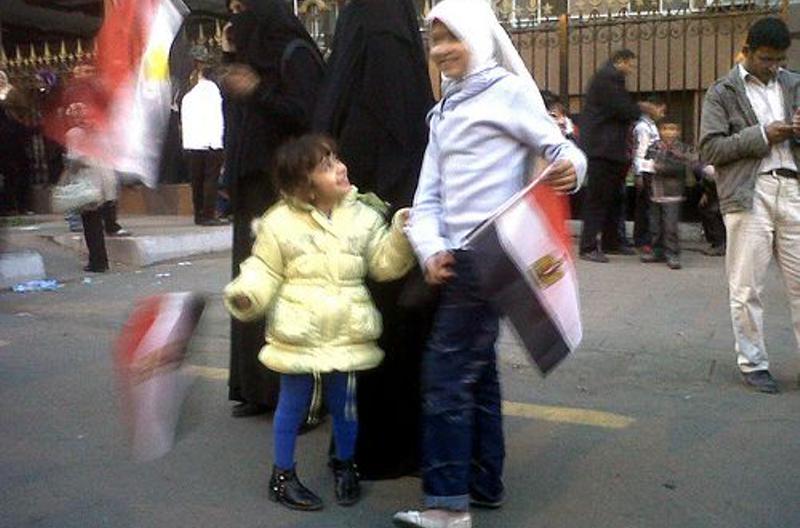 Meet Dina, pious, educated and sick of corruption. Second of two portraits of young Egyptians yearning for change.