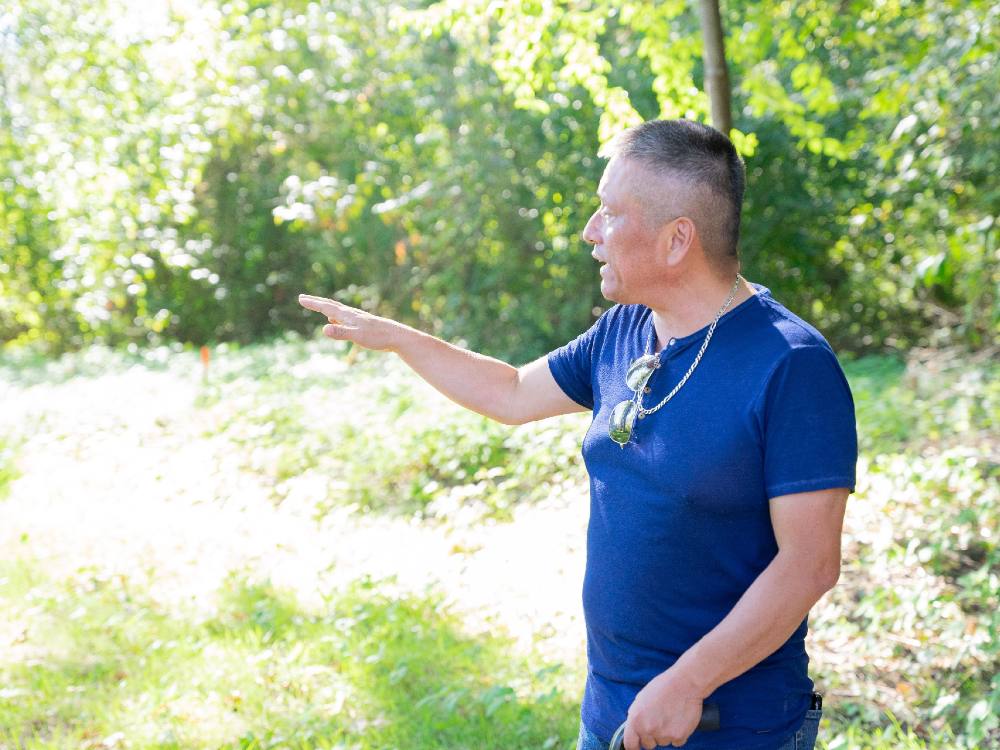 Research long pressed for by the Kwikwetlem First Nation is piecing together factors changing the hydrology of the Coquitlam River. Finally, there are answers to a decades-long riddle facing the nation — what is causing the flooding of its once dry graveyards? "I've had to bury my cousin, my mom, my uncle in water," said Kwikwetlem band councillor George Chaffee.
Today, Chaffee and other members of the Kwikwetlem First Nation are working to repair the cemeteries to give their relatives' spirits a safe place to rest. And a new generation is carrying the wisdom of their ancestors into the future.
A two-part series by The Tyee's inaugural Hummingbird fellow, Josh Kozelj.
In This Series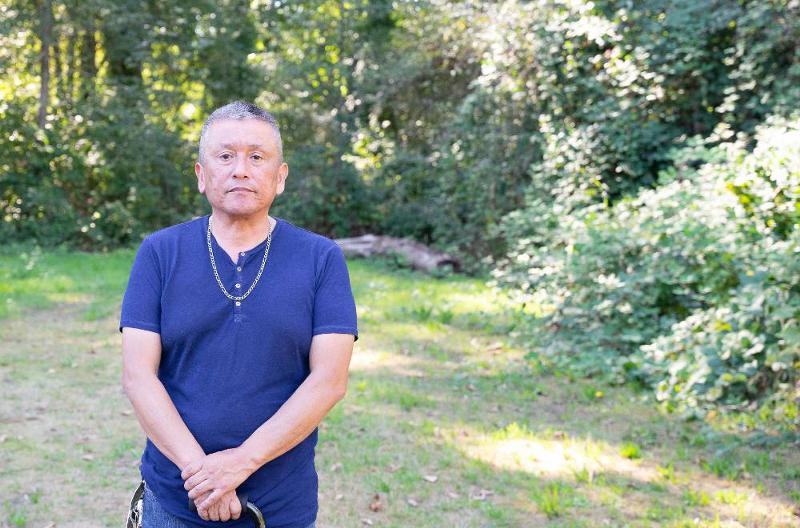 After water invaded Kwikwetlem burial grounds, the long journey towards a solution. A Tyee special report.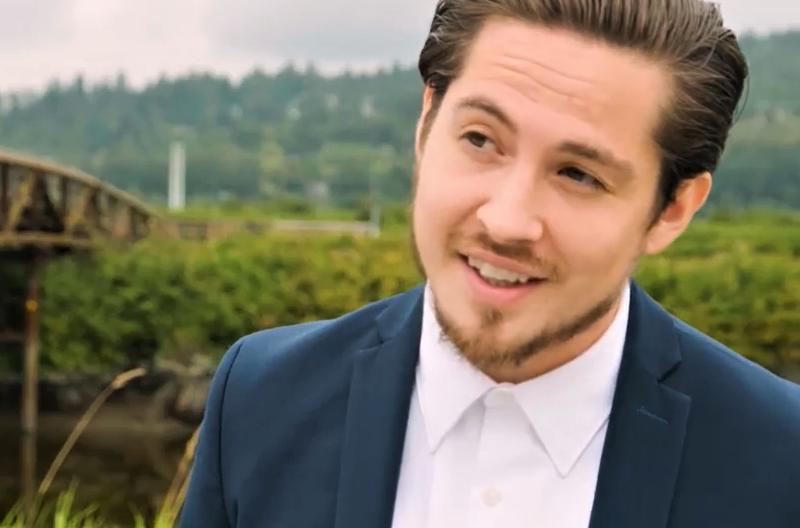 Reaman Miller was drifting until he leapt into the net of the Kwikwetlem community his parents left. Second of two.