COVID-19: From Canada to Guatemala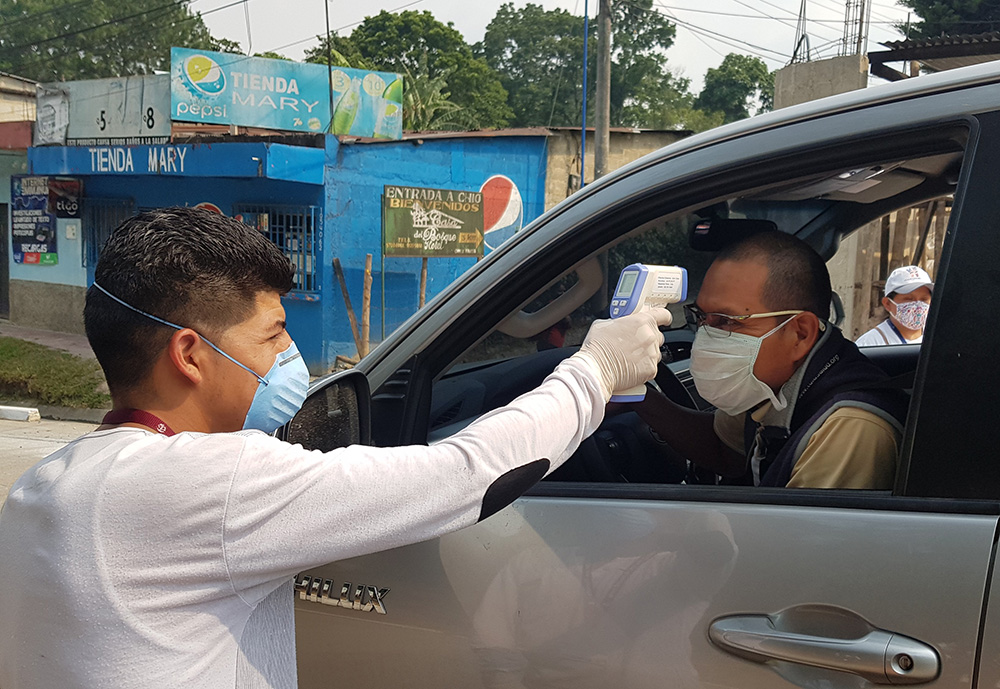 As B.C. reopens, the virus grips Guatemala, 5,314 kilometres away, one of many developing nations that send workers to help this province's future. To highlight the connection, The Tyee presents an occasional series focusing on the pandemic's effects on Guatemalans here and in their home country.
We have tapped the expertise of TulaSalud, a B.C.-based charitable organization that has supported rural health workers in Guatemala since 2002. TulaSalud is a project of Eric Peterson and Christina Munck, who also founded and run the Hakai Institute here in B.C., and who provide significant funding to The Tyee.
This series, produced under the independent editorial control of the Tyee, draws upon many sources, including those found with the help of TulaSalud.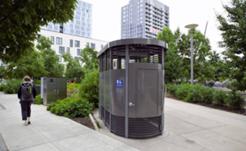 Public washrooms should be plentiful and accessible, says one scholar. And cities that do flush, flourish.