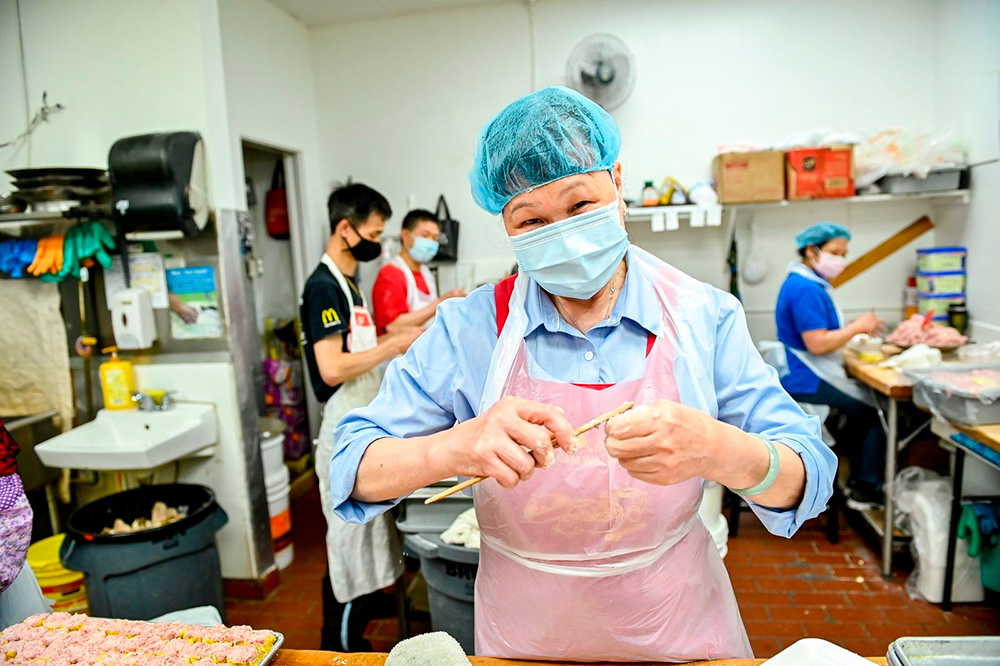 You can't have Chinatown without Chinese food.
In This Series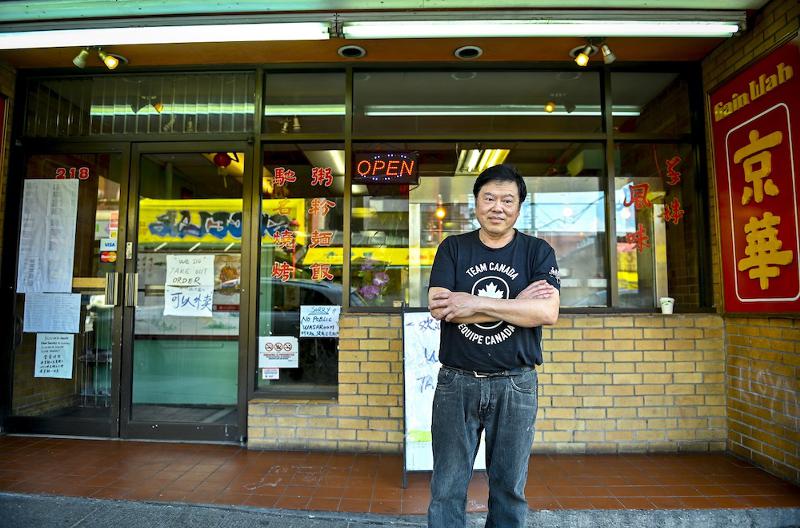 First in a series on cooking through COVID in the Vancouver neighbourhood.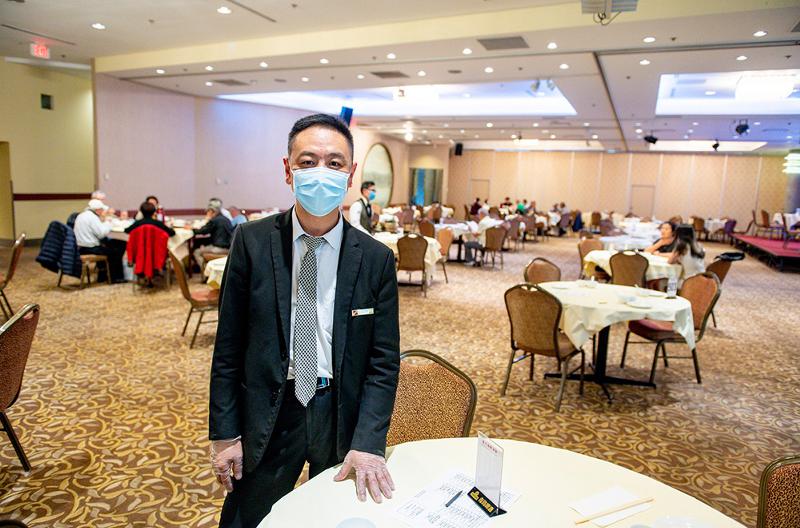 The massive, storied restaurant is doing what it can to keep regulars fed. Part of a series.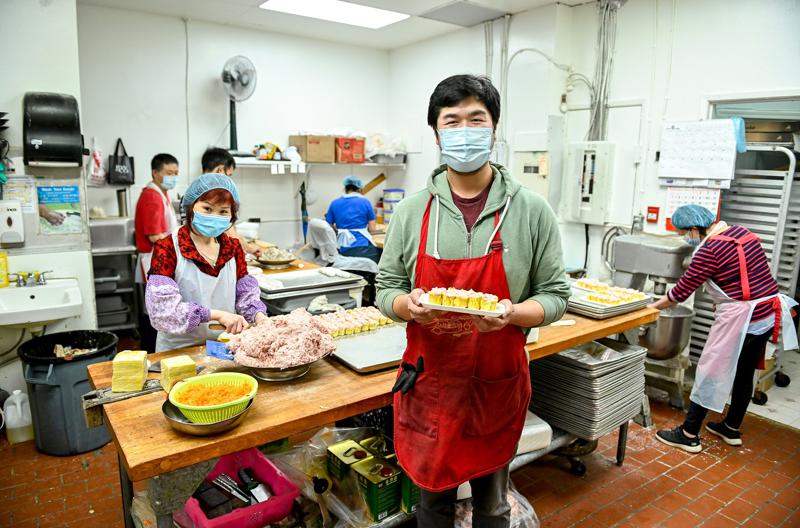 Kam Wai's expertly made frozen food is now in high demand. Part of a series on Chinatown cooking through COVID.