Fixing a Family Housing Crisis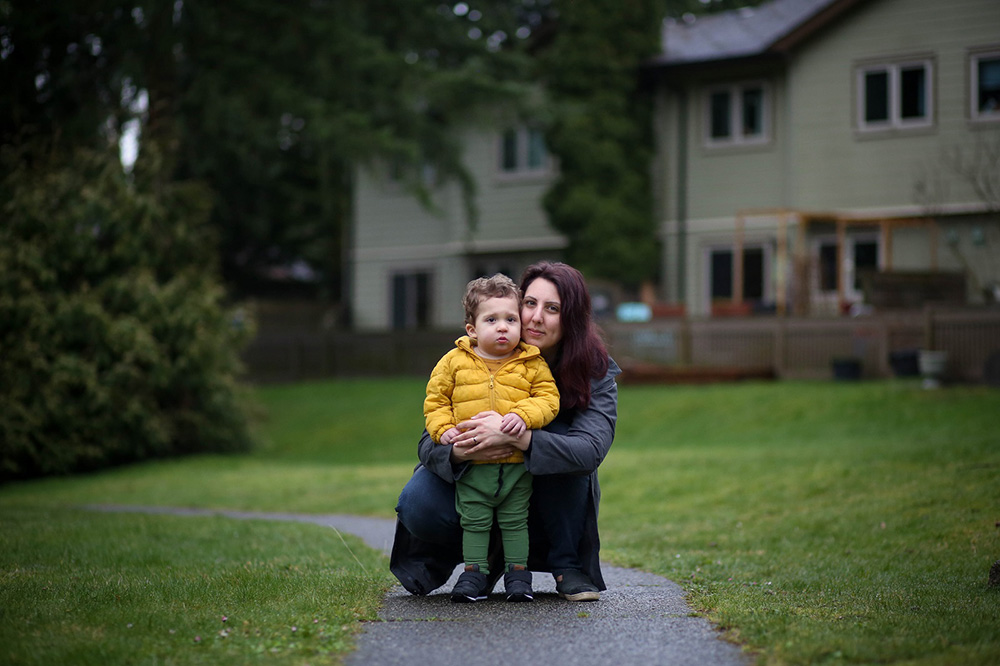 Four years ago, a spike in home prices and rent rates spurred B.C. residents to call for change and politicians to respond with new taxes to prevent speculation, and funding to build housing. Then the COVID-19 crisis hit. In this special series, Jen St. Denis reports in-depth on how families are faring in Metro Vancouver's housing market, whether new policies are making an impact, and how to build a resilient housing system post-pandemic.
This series is produced with financial support from SFU Vancity Office of Community Engagement. Support for this project does not necessarily imply endorsement of the findings nor content of this report. Funders neither influence nor endorse the particular content of reporting. Other publications wishing to publish this series, contact The Tyee here.