'I Am the Crisis': Vancouver's Under-Housed Generation Speaks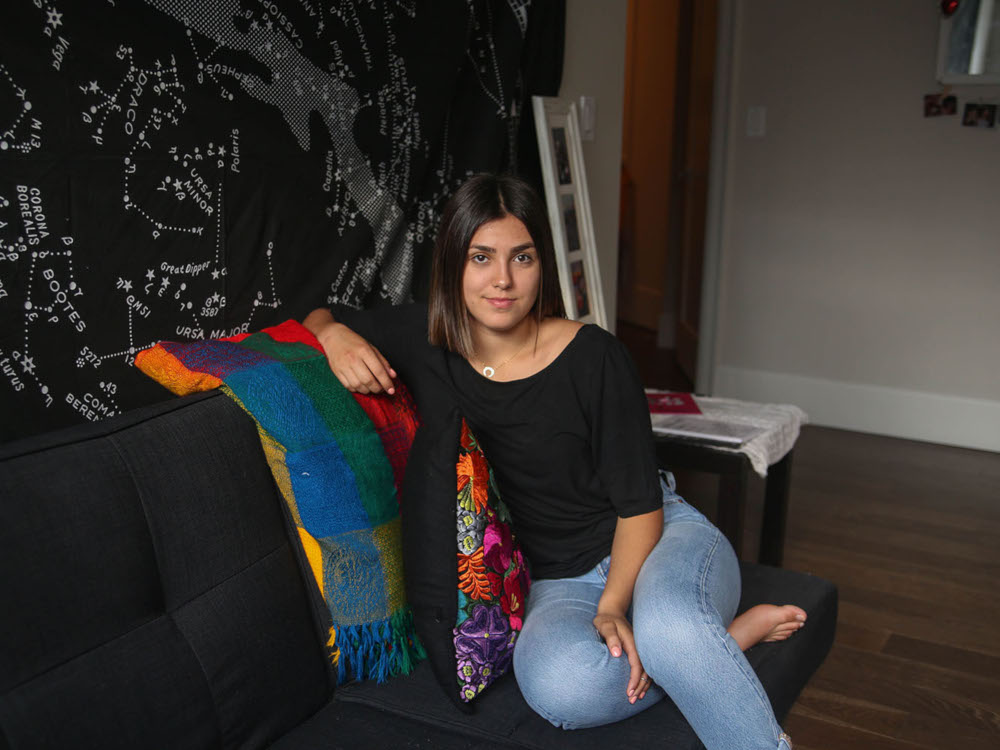 It's not an easy time to be a young person trying to find a foothold in Vancouver, a city of bold contradictions. We're proud to publish the work of five students from Simon Fraser University's 2019 Semester in Housing Futures, who dedicated class time towards producing these reflections on finding housing and home in the region today.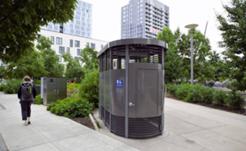 Public washrooms should be plentiful and accessible, says one scholar. And cities that do flush, flourish.