All Together Healthy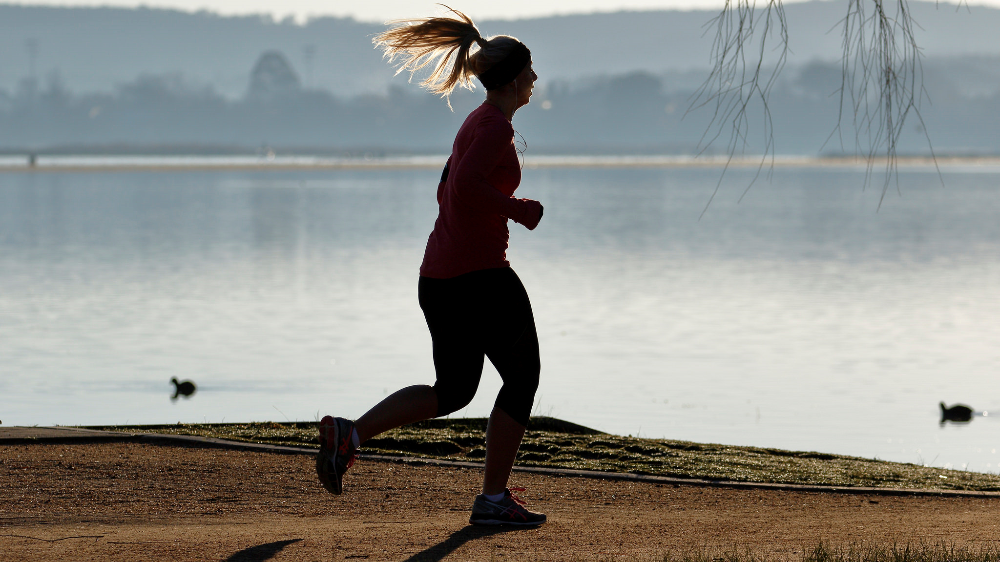 This series draws from All Together Healthy: A Canadian Wellness Revolution, the new book by Tyee legislative bureau chief Andrew MacLeod that challenges assumptions about health spending in B.C. and across the nation by zeroing in on the powerful effect that wealth levels and other social determinants have on people's well-being and life expectancies. To read an interview with MacLeod about his book, which is published by Douglas & McIntyre, click here.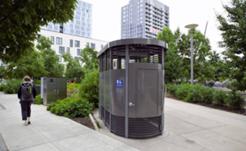 Public washrooms should be plentiful and accessible, says one scholar. And cities that do flush, flourish.