The Prophetic Roderick Haig-Brown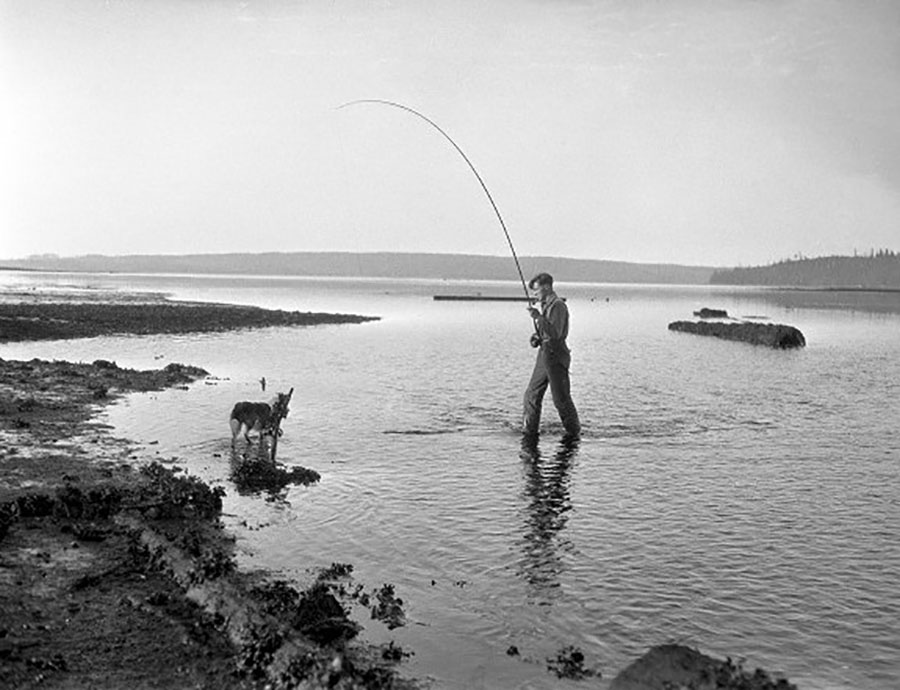 Famed Campbell River conservationist Roderick Haig-Brown died at the age of 68 in 1976. Yet his writings prove startlingly relevant today. Booms and busts. Sustainable forestry. Wild salmon. Site C. LNG. Saving species. Each piece in this five-part Tyee series summons Roderick Haig-Brown's wisdom and warnings on different contentious B.C. issues, and is drawn from Andrew Nikiforuk's talk "Why Haig-Brown Matters More than Ever," given last month in Campbell River at the Seventh Annual Haig Brown Memorial Lecture. A PDF is available here.
Paddle a kayak, touch sea creatures, create crafts, listen to live music and much more at the fourth annual Water's Edge Day in Vanier Park.