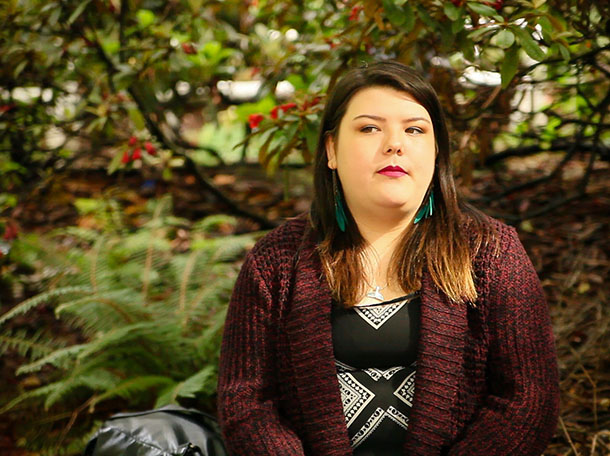 This two-part Tyee series by reporter Katie Hyslop hears from former B.C. foster-care kids themselves about what could make their transition to adulthood easier.
In This Series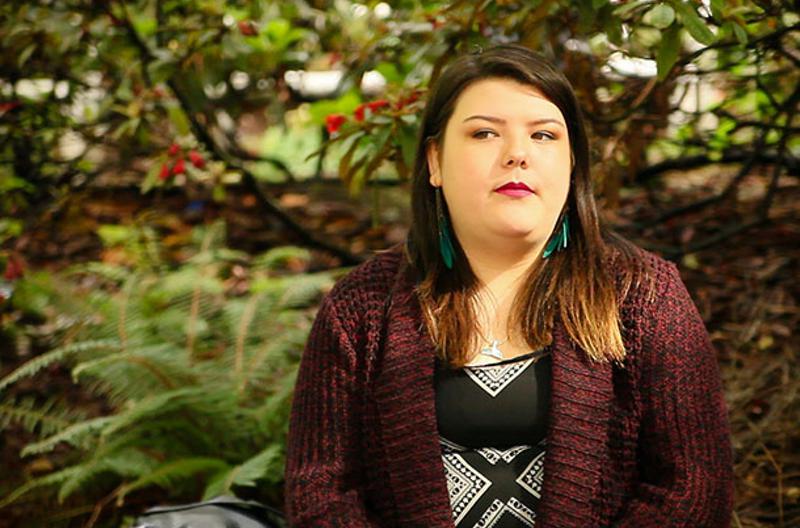 The hard part is getting government to meet its own best practices across BC. First of two.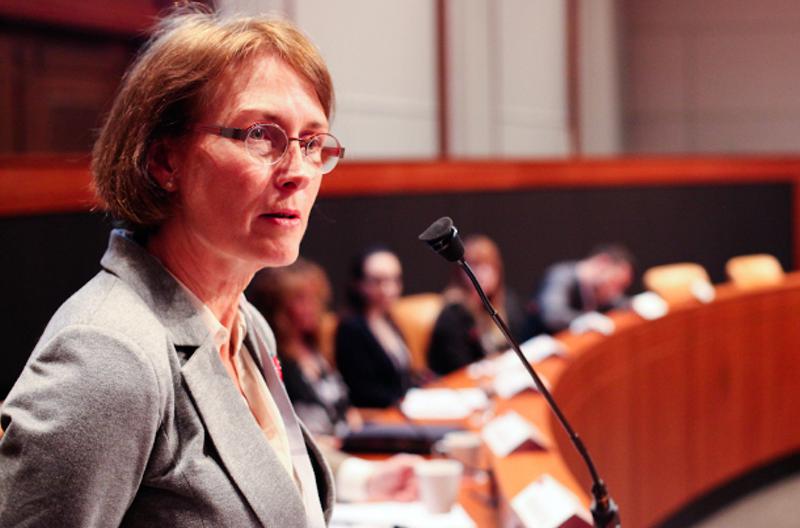 BC claims it has a policy for launching youth into the grown-up world, but it's not always followed. Scotland does better. Last of two.