'Aging Out': How BC Can Do It Better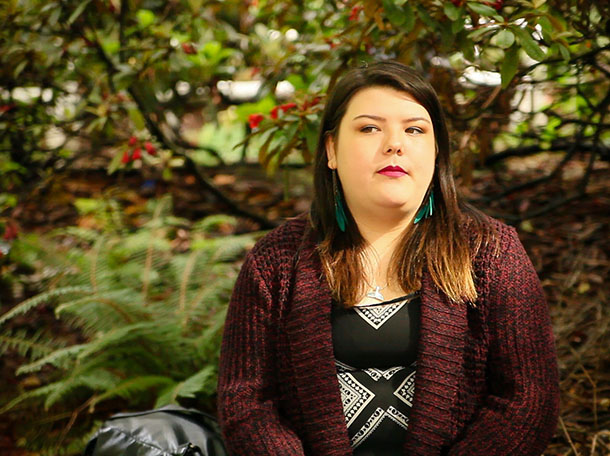 This two-part Tyee series by reporter Katie Hyslop hears from former B.C. foster-care kids themselves about what could make their transition to adulthood easier.
Katie's work is supported by Tyee Builders and a matching contribution from Vancouver Foundation. Individual Tyee Builders and other supporters neither influence nor endorse the particular content of the reporting. Other publications wishing to publish Katie's work should contact Tyee Solutions editor Chris Wood at cwood@thetyee.ca.
In This Series


The hard part is getting government to meet its own best practices across BC. First of two.


BC claims it has a policy for launching youth into the grown-up world, but it's not always followed. Scotland does better. Last of two.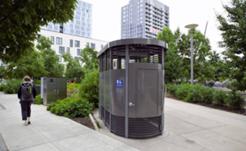 Public washrooms should be plentiful and accessible, says one scholar. And cities that do flush, flourish.