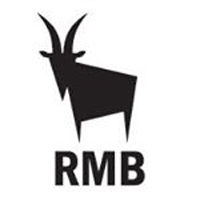 Established in 1979, RMB publishes award-winning books on mountain history, adventure travel, outdoor culture, environmental consciousness, contemporary photography and children's books.
In This Series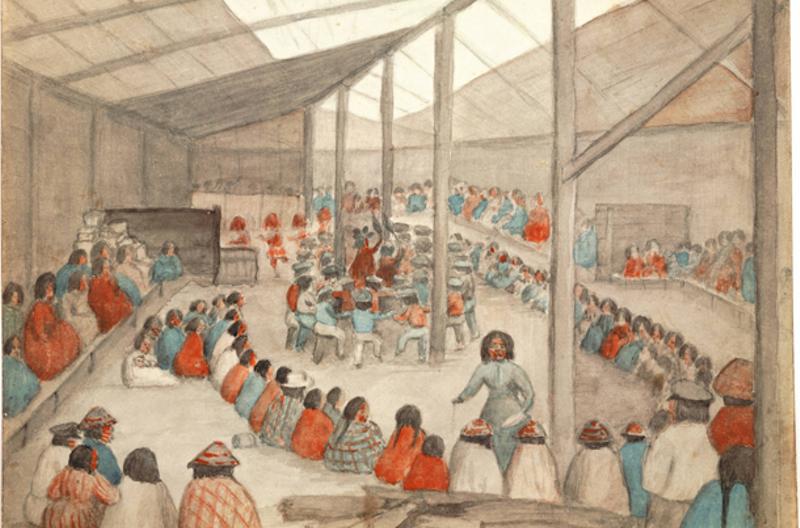 The Coast Salish had it right: sharing fish, or data, gets you more than hoarding.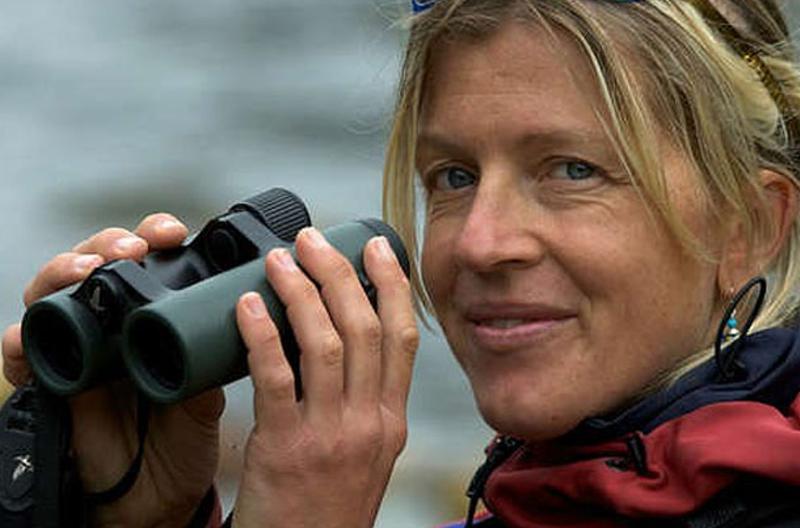 One woman's search for the secret to survival, including her own. Excerpts from the memoir 'Wolf Spirit.'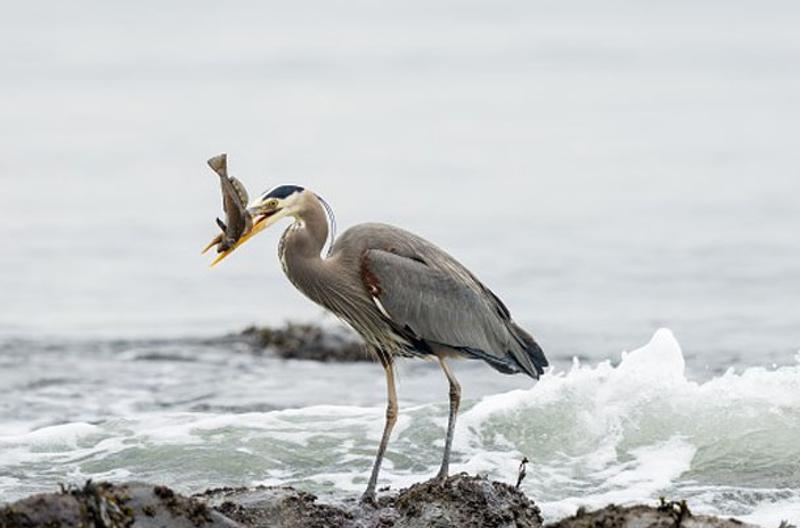 From tiniest plankton to majestic albatross, a naturalist's hymn to BC's wet and wild aviary.