Next Economy: A Tyee Series about Business Not as Usual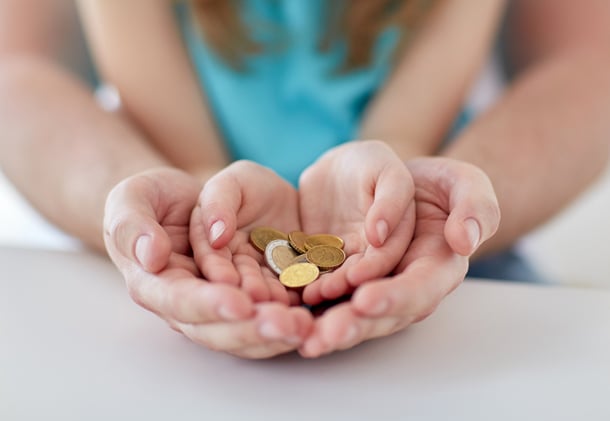 What kind of future will we inhabit? A growing community of analysts say we're moving toward a job-scarce 'gig' economy, a sharing economy, a hyper-innovation economy, a widening wealth gap economy, a post-carbon economy, a robotized economy, a no-growth economy... and worse. Or better. This occasional Tyee series interviews leading thinkers tracking the trends. How they make sense of them ranges from the Utopian to the deeply pessimistic. None anticipate business as usual.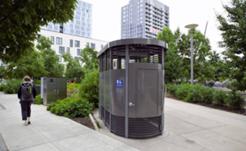 Public washrooms should be plentiful and accessible, says one scholar. And cities that do flush, flourish.