Portraits from Nature's Death Row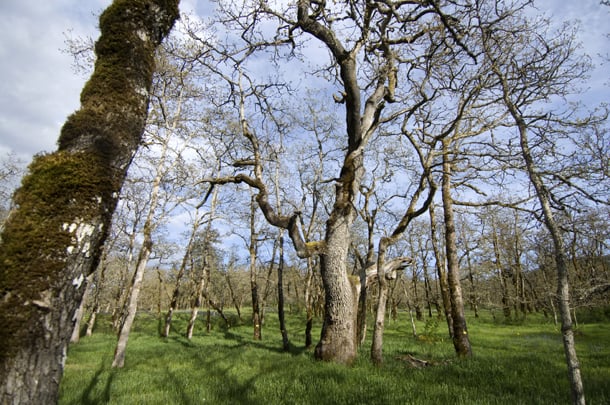 Death row does not look like you think it does. It has no bars or dreary walls, although it may have fences.
For hundreds of Canada's living creatures -- towering mammals, fluttering insects, humble plants and crawling reptiles -- death row may even look, to human eyes, a lot like Eden: "untouched" forest or thriving river bank. Its residents face death sentences nonetheless, as the last refuges of suitable habitat shrink and fragment at human hands.
Hundreds of plants and animals populate Canada's lists of endangered and threatened species. Meanwhile, the International Union for the Conservation of Nature is compiling a new global catalog of endangered ecosystems, each populated by numerous species at risk of extinction.
In this Tyee Solutions Society series, Chris Wood profiles what death row looks like for endangered species and their landscapes in three Canadian provinces.