This Season, Refugees Offer Unexpected Gifts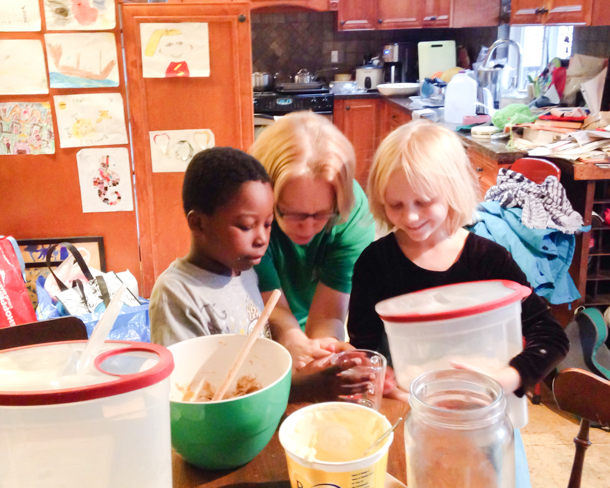 Canadians have been gripped by the world's refugee crisis as millions of Syrians fleeing civil war have filled our daily news headlines in 2015. It's no surprise, then, that news editors across the country chose the greatest mass exodus in decades as their Canadian Press news story of the year.
The death of toddler Alan Kurdi, washed up on a Turkish beach this summer, shook Canada to the core and galvanized many citizens to action after they learned his family had hoped without success to settle in B.C. (they since have been accepted here).
In months since, Canadians have greeted refugees at airports, filled gift hampers for new families, opened their doors, and sponsored asylum-seekers directly. The impacts on refugees are obvious. But how are Canadians themselves changed by these encounters?
In this series, Tyee staff reporter David P. Ball explores refugees' lasting impacts on Canadians -- some of them former refugees themselves, others helping in small and big ways. All say their lives have been changed for the better.
In This Series


A New West family of five takes in a refugee family of six. First in a series.


This Tyee reporter didn't expect hosting an asylum-seeker to turn out the way it did. Second in a series.


Five one-time asylum-seekers sponsor a family. Many more open their arms. Last in a series.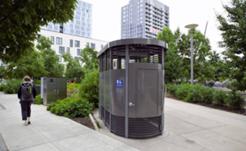 Public washrooms should be plentiful and accessible, says one scholar. And cities that do flush, flourish.