Campaign Check-up: Health Care and the 2015 Election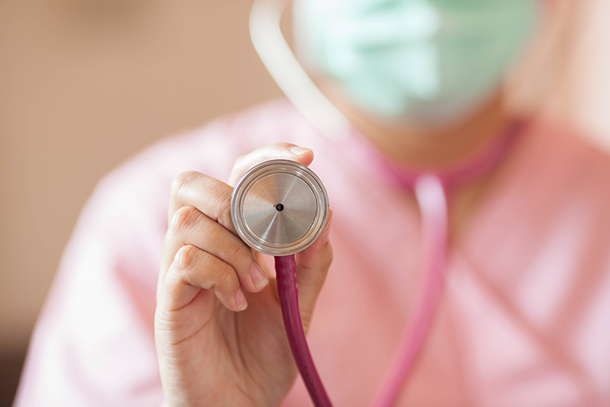 Health care is a longtime concern for many Canadians, consistently ranking as a top federal election issue in voter surveys. But by the middle of the 2015 campaign, none of the three main parties with a shot at winning had released their health care platform or attempted to articulate a vision for improving health systems in the country.
So The Tyee turned to experts, including providers and patients, for a check-up. What's working? What's not? What could be improved with federal leadership? We also reached out to the parties, seeking the answers voters need to the big health care questions before the Oct. 19 vote.
In This Series


Experts say hospital gridlock, drug coverage and more demand leaders' attention.


Federal health panel chair on what's wrong, how to fix it and why Harper didn't want to hear it.


Observers say vision is needed. But campaign promises miss the big picture.